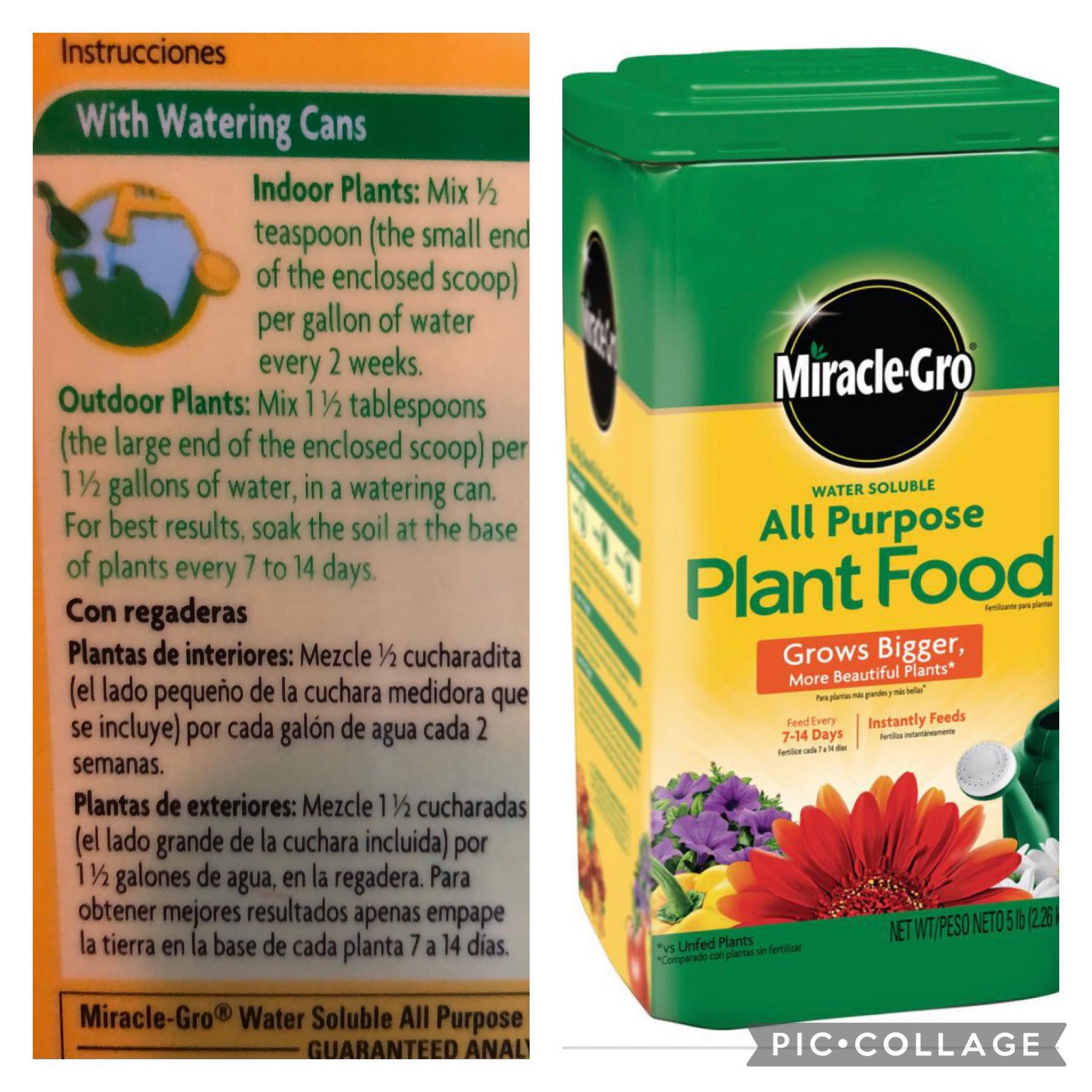 Miracle Gro Coco Coir experiment
I generally feed my plants using General Hydroponics and get good results. 
I have heard that some indoor growers use Miracle Gro and get Great results. 
Just for kicks I'm gonna compare GH vs MG on my next grow. 
Growing in Coco Medium what ratio of MG should I use per Gallon? I intend to water/feed daily. 
Not logged in users can't 'Comments Post'.