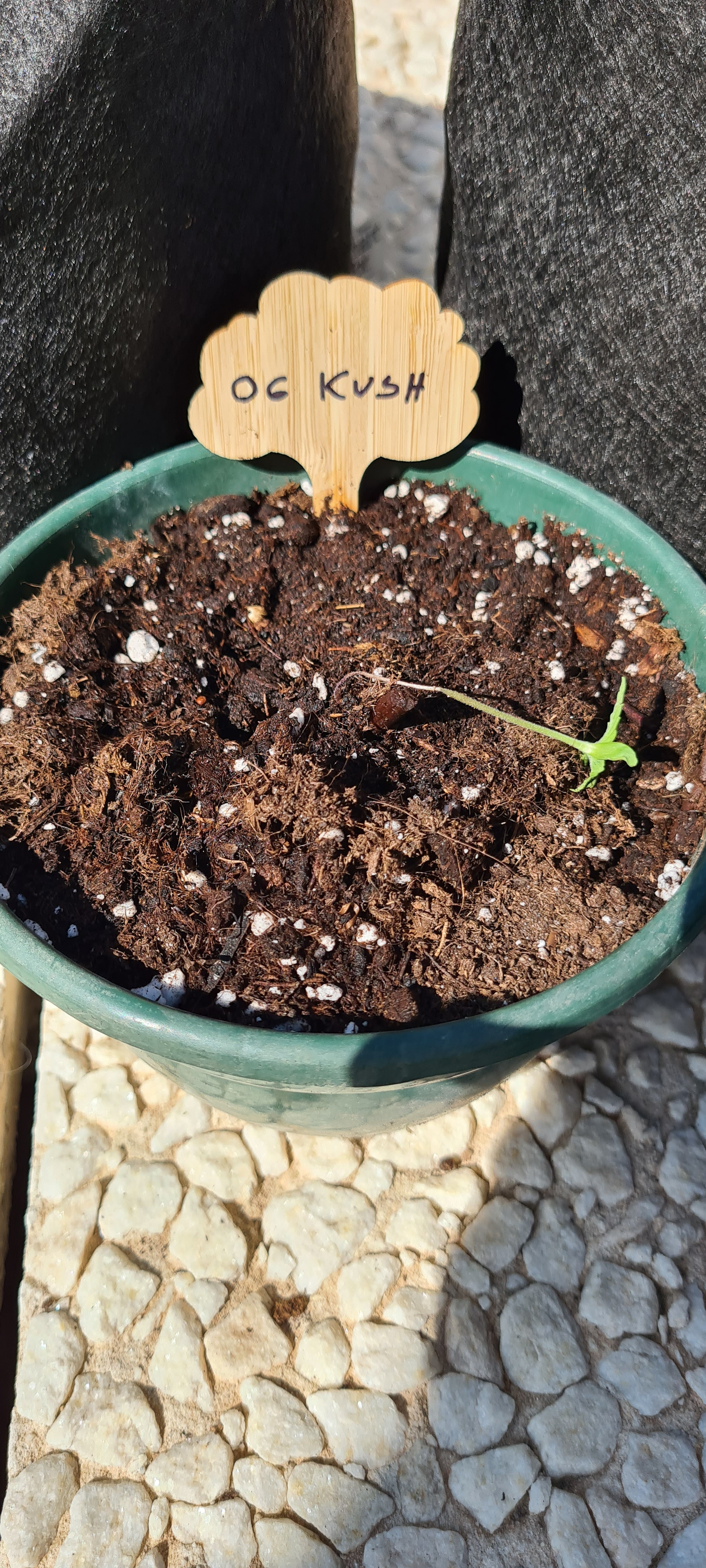 Hey folks, hope you are doing great!
I wanted to ask people for some advice. I have some concerns around what and how I am growing my seeds.
On 2023-05-06 I started the germination for 3 OG Kush and 2 Girl Scout Cookies. The germination period was a success (using Jiffys) and the five of them were transplanted to individual pots. I noticed that the stem of some of the them has grown significantly and without enough strength to keep the plant straight. Attached is a photo of one that is almost dead (if not already). The others are a bit better, but have been struggling as well
All of them are on exterior, with a lot of direct sunslight and being watered 2 times a day (not much water, I am just throwing enough to keep the soil wet througout the day given that it is ~30 degrees celsius during the day).
What could be the issue?
Regards!
Not logged in users can't 'Comments Post'.