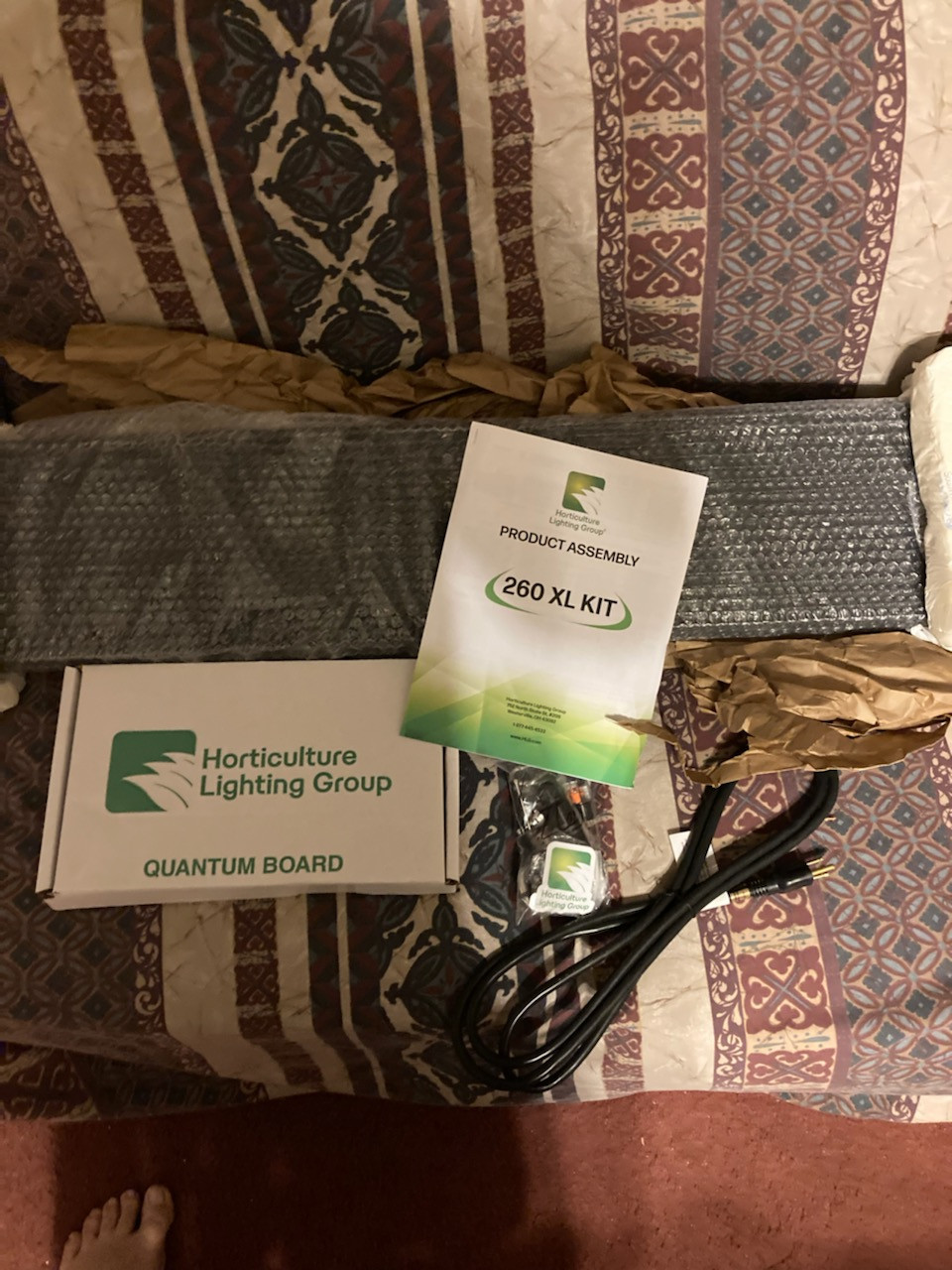 my thinking bout led's don't get more power than u can use at full power in your grow space .....  i think 2 led's will work better 4 me and bring my heat up a little .....  i am using 260 xl quantum board in my 4x4 tent hope i can add a nother next month .....  i am happy how the flowering is coming alone i think it may give my HPS a run for the money ....
ive been succesfully growing plants with a 12w 6700K led bulb de-lided, and for flower 20W cfl.

:D 3 $ total budget ive been running for some time , and it works.. (tbh i put 3x cfl 20w for flower )

With HID's I always ran at 100% since the spectrum is designed for 100% and I just raised and lowered the light to raise or lower the intensity, LED's claim they dont work that way so I did the same thing with them  last grow except I ran at 80% and worked well. When they got close to the end of flower I cranked them to 100% and added 2 hours of light to schedule to boost the DLI
Not logged in users can't 'Comments Post'.