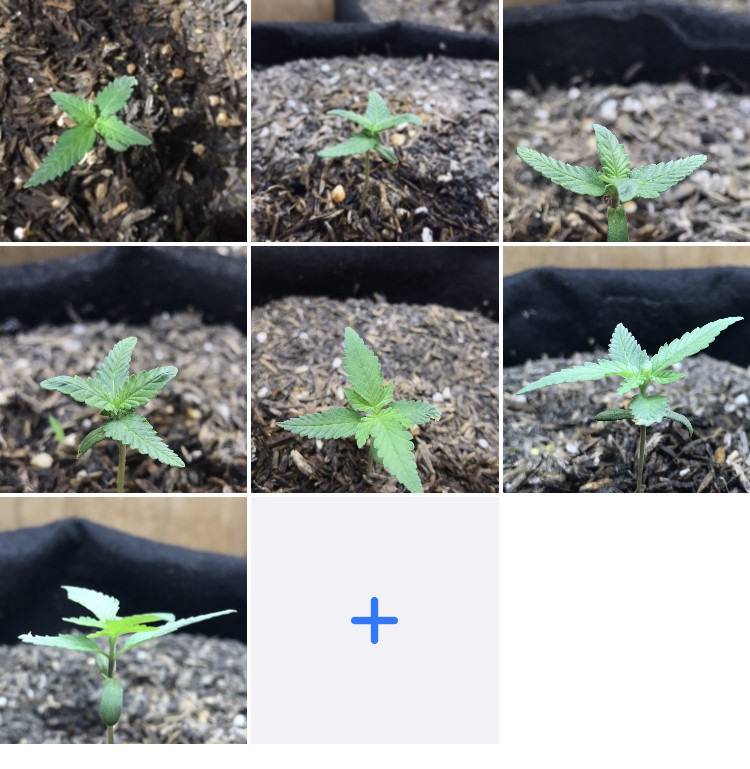 I don't like guesswork. These are how my 2 girls look at day 14.
1. My pH pen broke and the new one is still on it's way. Went through a week w/out exactly knowing the pH I water them. Just went with my instinct.
2. I admit my temps isn't all that nice but IMO it is quite breezy in my space with good air circulation, and the leaves don't curl like they should when it gets hot. Plus, they are under CFL's anyway
Question is: are we just late poppers? Or is there really something wrong? I'll know more by the end of the week for sure but as I've said I do not like guesswork. *sigh* 
Not logged in users can't 'Comments Post'.