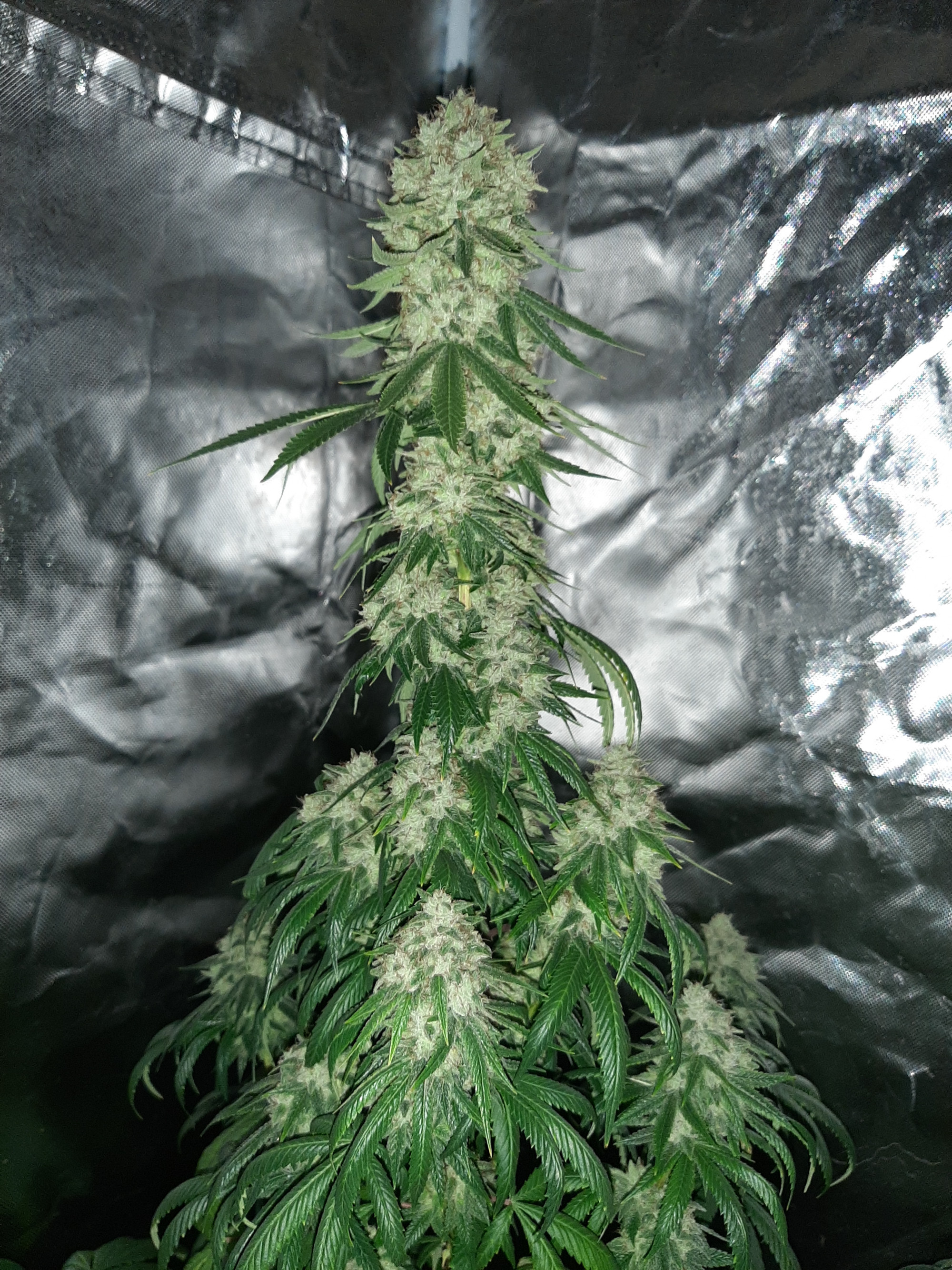 Crossing Nirvana's Original Glue regular seeds to GG Strains Original Glue S1's
Hi everyone,
I'm interested in crossing Nirvana's Original Glue regulars to some GG Strains Original Glue S1's and was wondering if anyone has compared Nirvanas version to legitimate Gorilla Glue #4 plants? I've researched grow diaries and YouTube videos and Nirvana's version looks pretty good I just haven't had the time or space to grow a pack or two out yet. Any input would be appreciated, thanks and cheers!
Robert
Picture of the last GG#4 S1 feminized I grew.
Not logged in users can't 'Comments Post'.