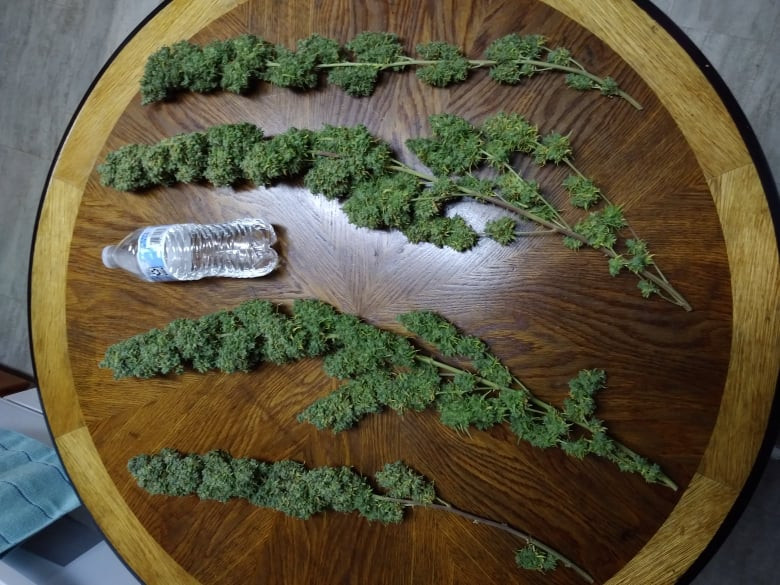 A little late nite bud porn.
Either thats the worlds smallest water bottle or thats a lot of bud. Nice, is that the Malawi Killer?

That's about a third of what I have yet to harvest. I'll post more pics as I get more cut.

I usually debone my weed down to popcorn bud size. But I left them intact for now. Gotta make sure I get pics of these beasts, before I debone this harvest.

 Sooo stoked about these 3 clones, after the OD Malawis were such a disappointment.
Not logged in users can't 'Comments Post'.