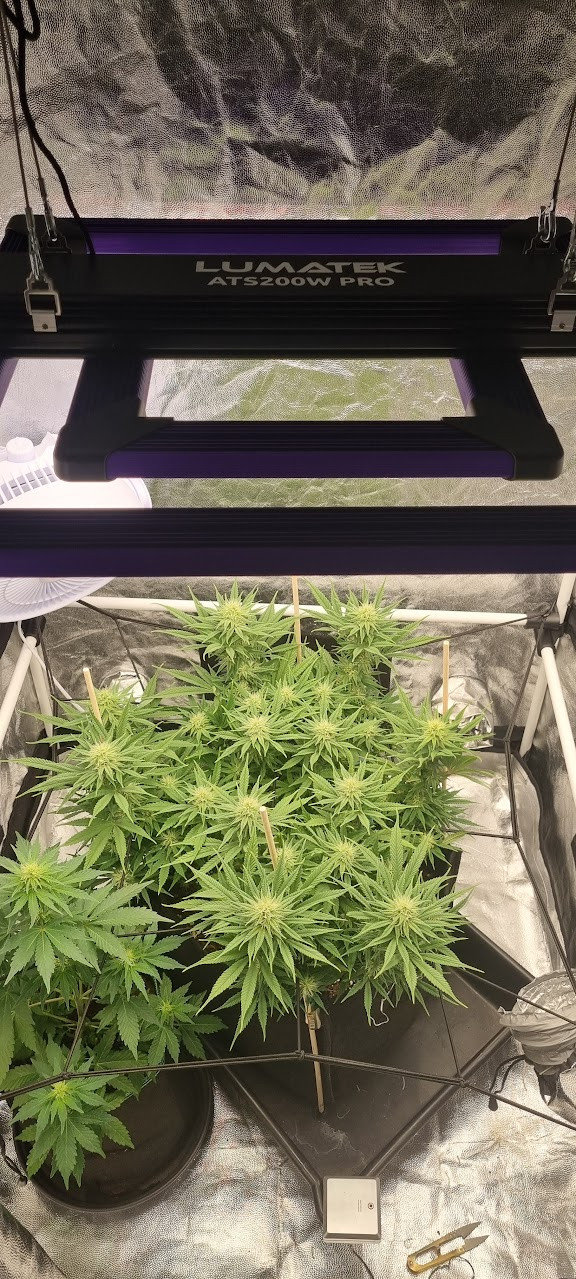 I have been meaning to ask you opinions on this one for thelongest time but I forgot :-(
The light is now 40 cm above the plant, I dont feel the plant will get nay higher at this point. Should I lower the light? 
Not logged in users can't 'Comments Post'.