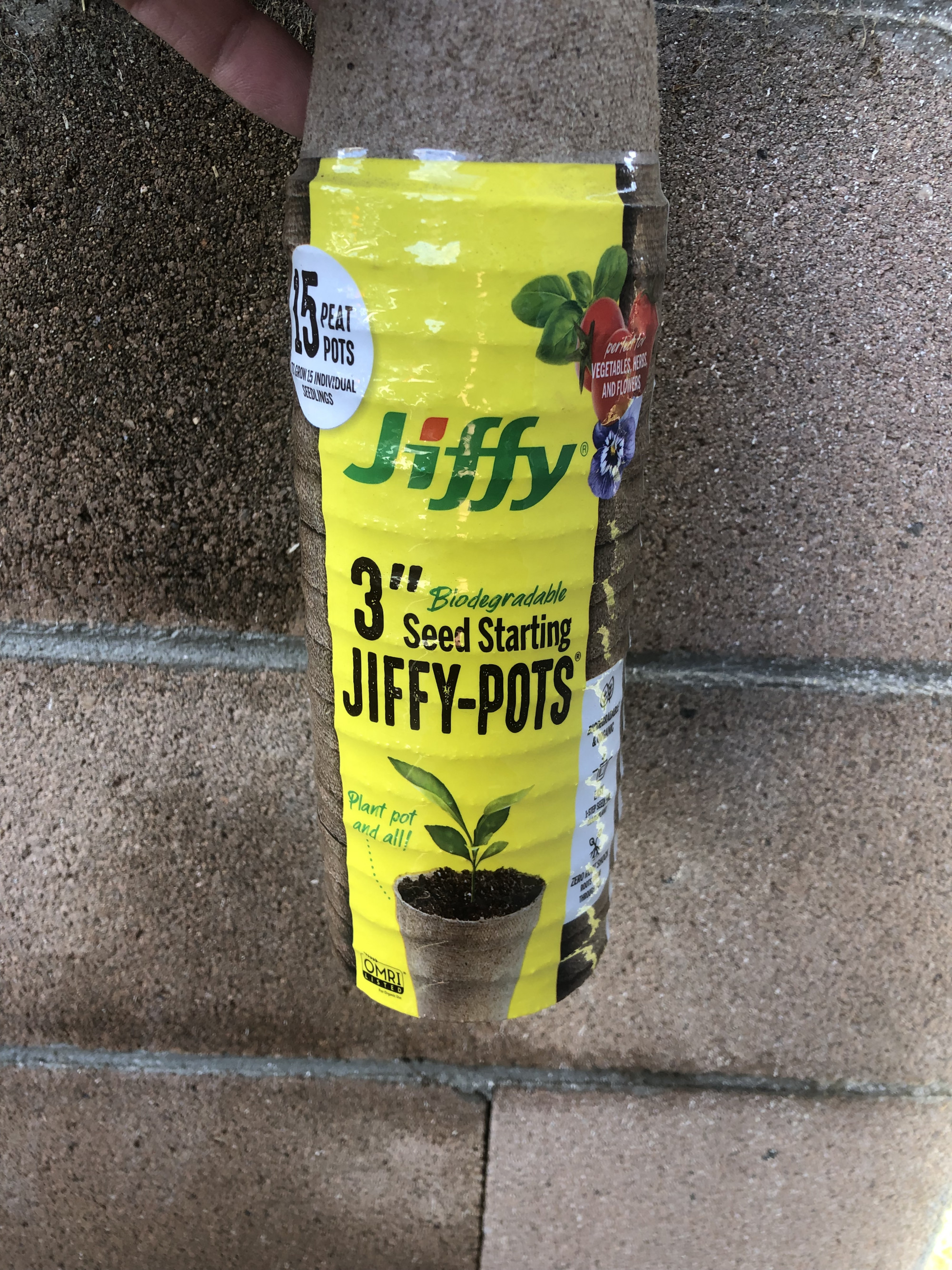 Has anyone ever used these with there plants? Particularly Autos. Being as transplanting can be harmful with Autoflowers. 
As the seedling grows into the pot the roots grow through the jiffy pot. 
Im thinking it might be a good alternative to a traditional transplant? 
Do these work well with indoor MJ plants? Growing in Coco Coir


Not logged in users can't 'Comments Post'.