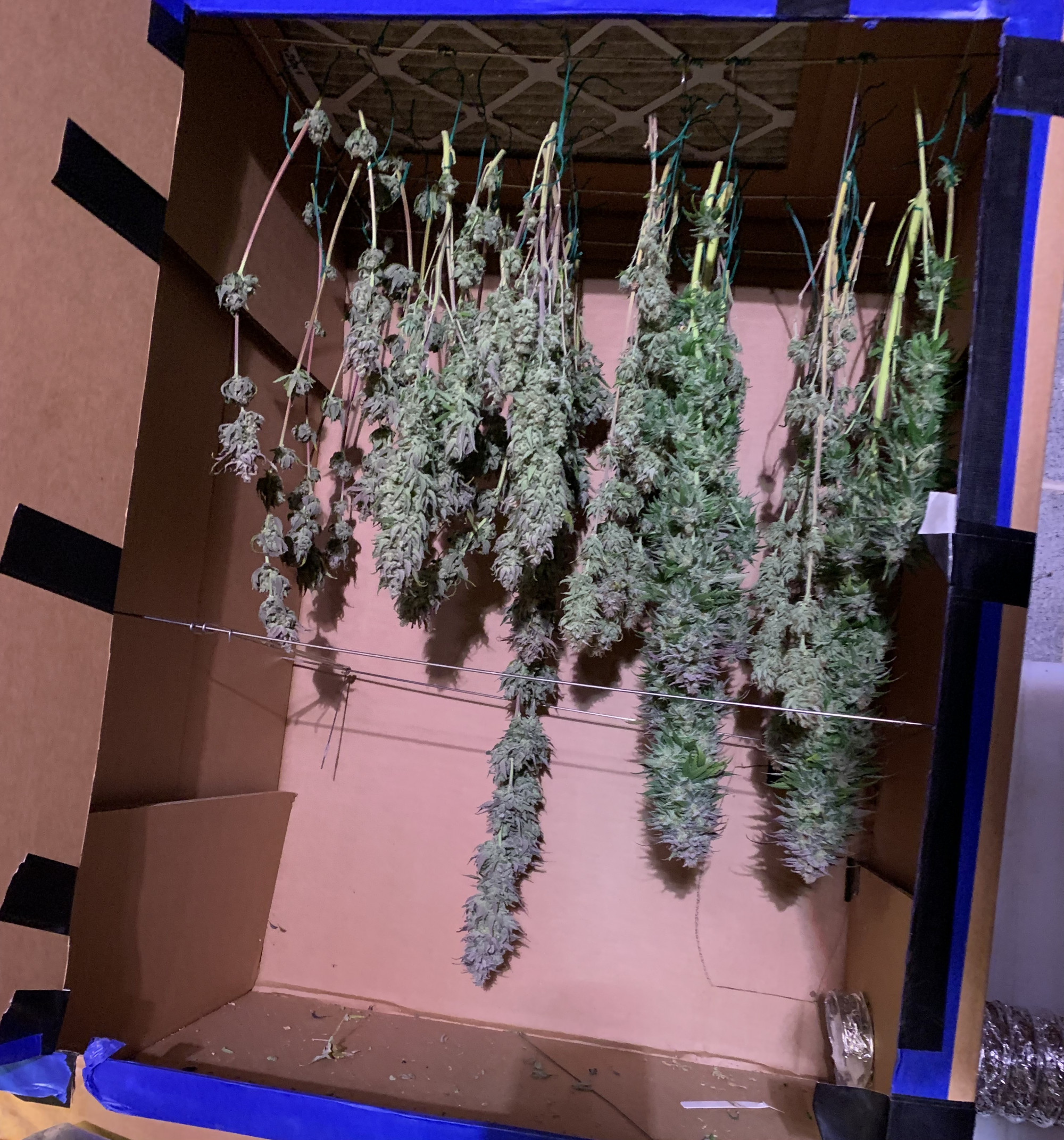 Getting ready to start a couple 24k Gold
So I'm trying to stop making mistakes early on this run.  Was told by one of the members to not use veg nutes when using a good soil.  Went with FFOF soil this time in 5 gallon pots.  What types if any types of things do you add into the water or soil if dry suppliments for the veg stage to try and help the soil be ready for the flip? I'm using Aurora Innovation Roots Organic line of nutes so I've got several options.
Planned on vegging this run for 3 weeks or so then flipping.  Thanks for any ideas or tips!  Hope everyone has a great Sunday!
Not logged in users can't 'Comments Post'.