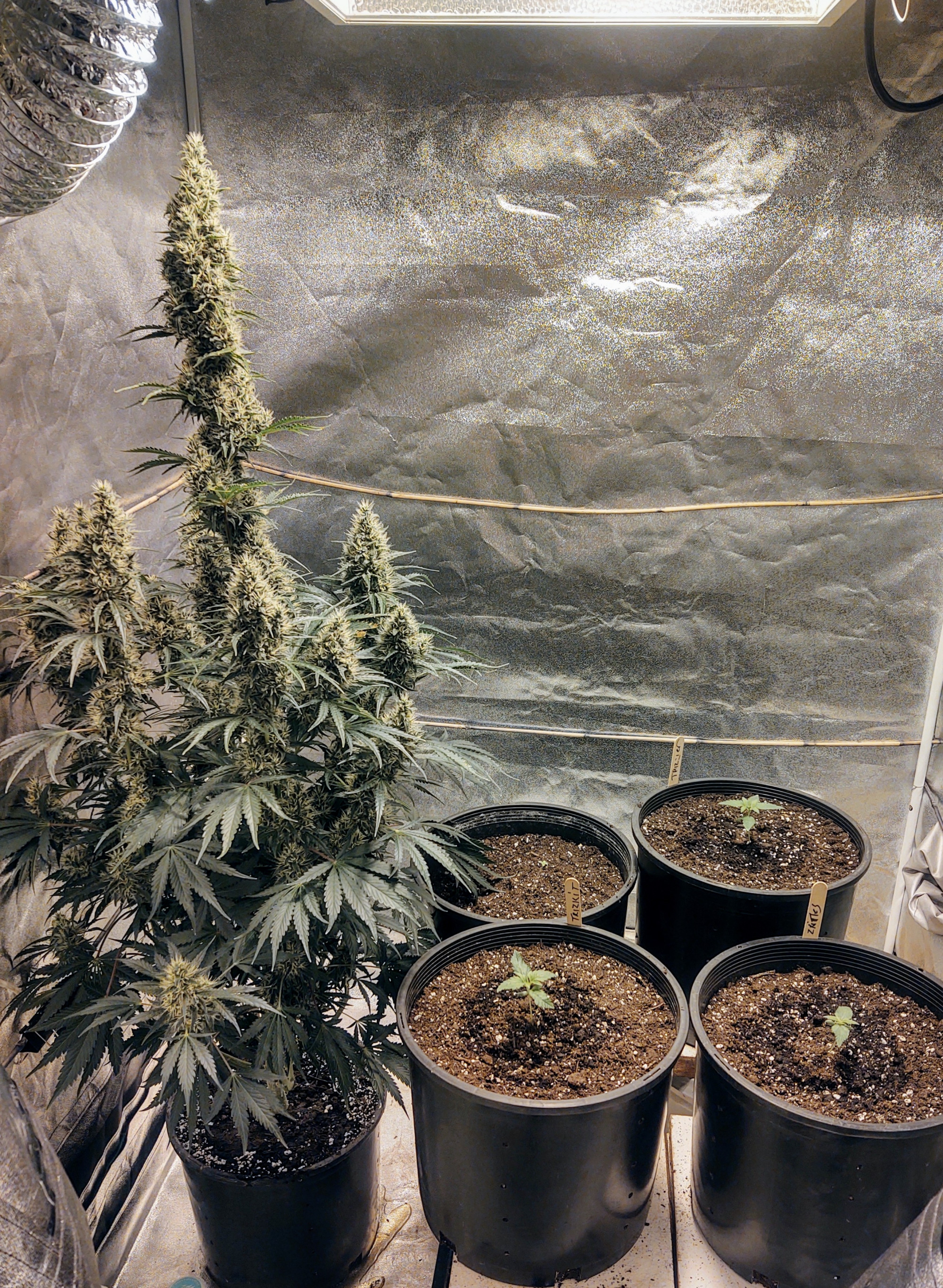 Another pic from the garden!
 Day 78 for my tall girl. She is swelling every day. It was certainly a learning curve growing the auto flowers vs photos. I always pushed my flowers to the max when feeding but these auto's just can't get enough. They just grow so fast that they need the nutrition  to reach there peak before flowering starts. 
Hope you enjoy and thanks for taking the time to check in.
very nice ! yes u can grow big autos..i have too..sometimes a lot has to do with the plants genetics too..but they can take just about anything a reg photo plant can take...well done!

I'm beginning to see the appeal of autos ! Just plug and play ! Nice job ! Happy harvest
Not logged in users can't 'Comments Post'.