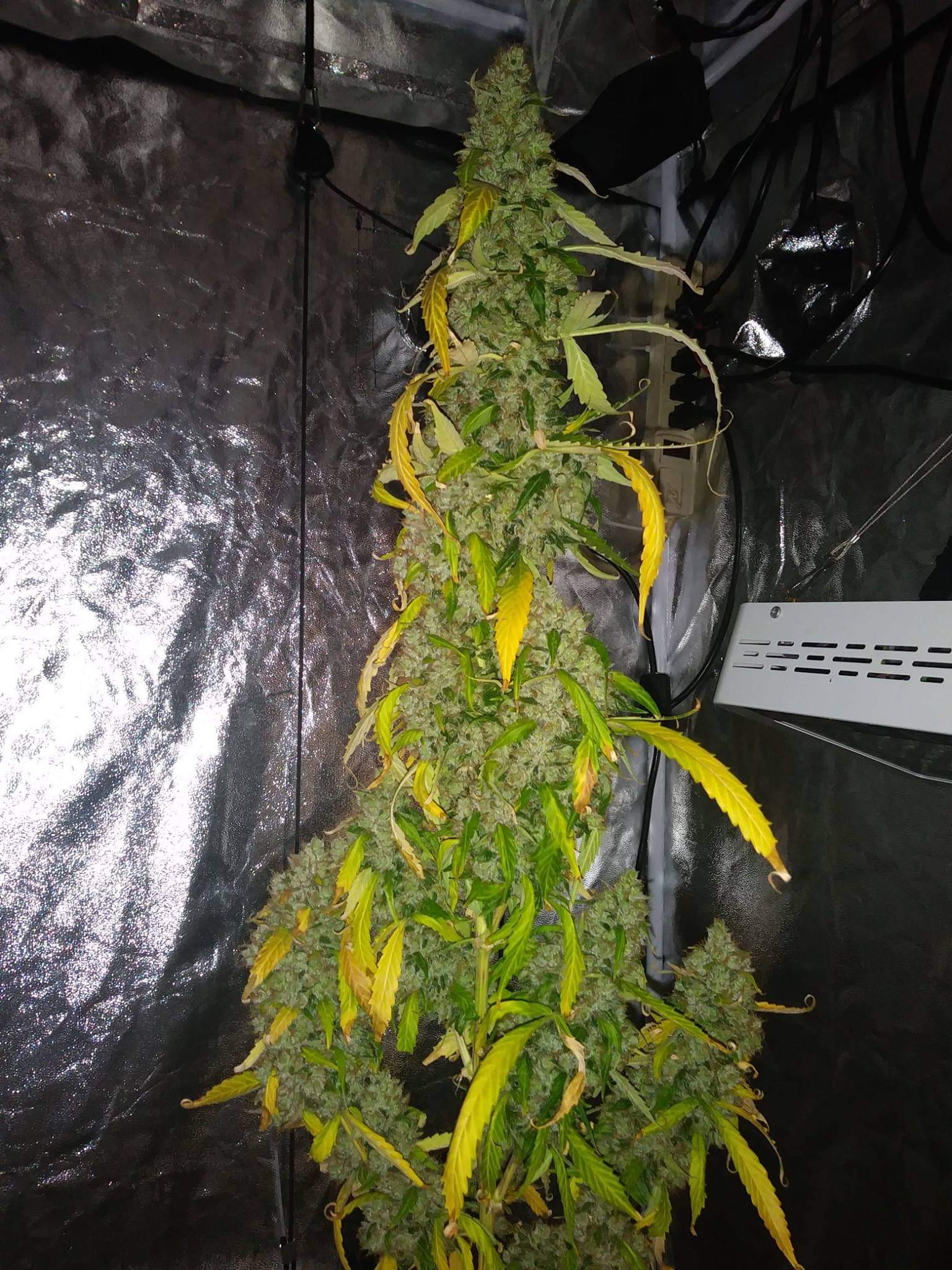 The tallest autoflower I've ever grown was a Jack Herer auto from Greenhouse Seeds back in 2017. This auto spoiled me, she topped out at 6 feet plus and the buds were fantastic! I grew her under the old Mars Hydro full spectrum lights!
Yes, up until it finally gave out. I definitely got my money's worth with those lights!

I have a closet full of those, I am hoping people become nostalgic for them in 10 years like they have for Nintendo games.
Not logged in users can't 'Comments Post'.