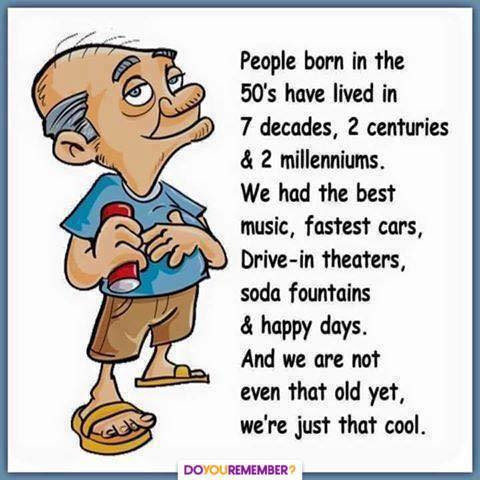 this is true!!!
We were lucky as fuck to have grown up in the 60's and 70's !!! Kids today have no idea !! 

The older I get the more respect I have for that generation they don't raise them that tough anymore.
Not logged in users can't 'Comments Post'.