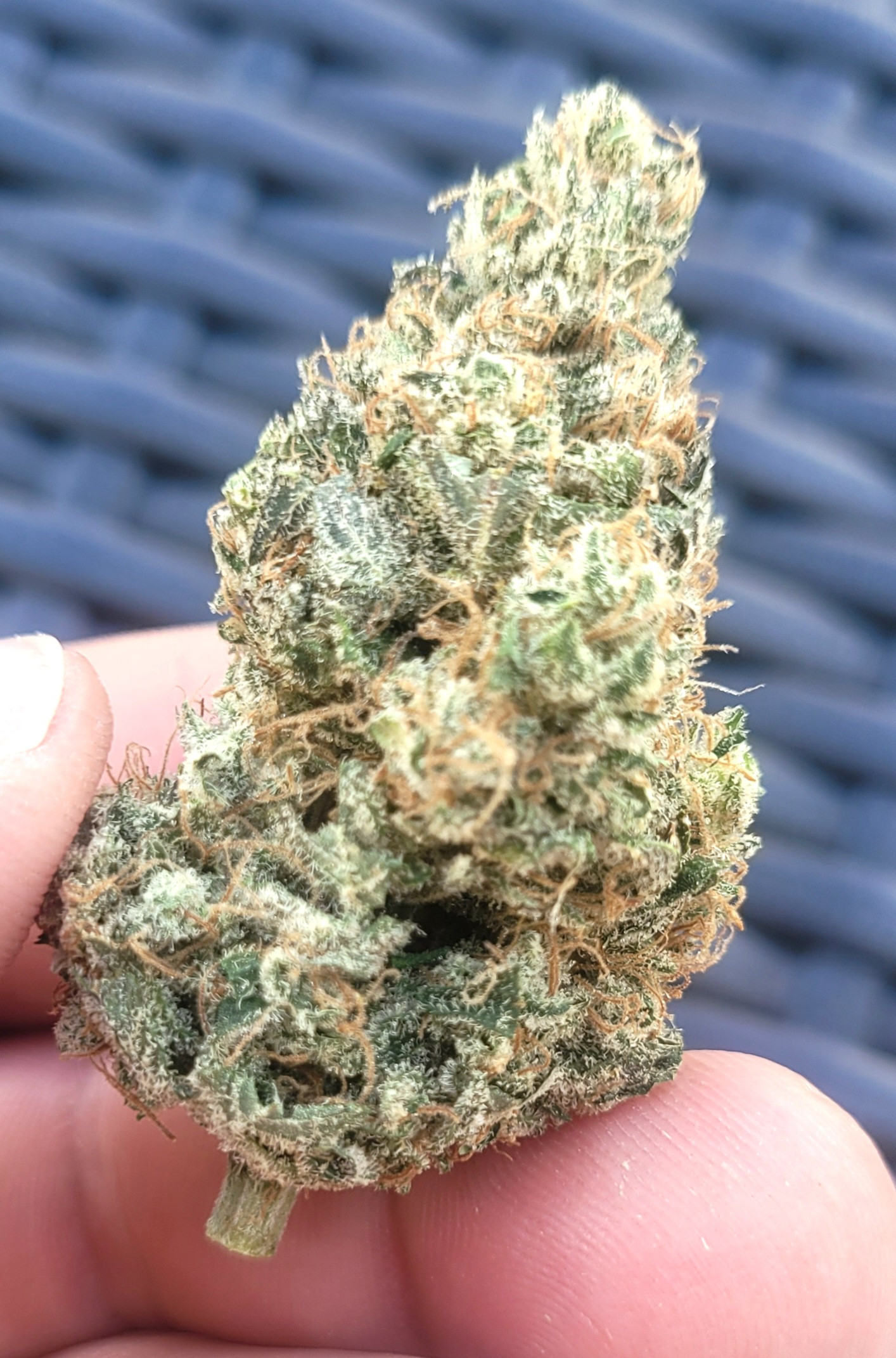 Unknown Kush x black domina x Spartan kush, yo, fiyah dude! Now this is money 💵💰💵💰
I think some here mentioned something called Highgrade. Goes with your phone and grades and checks potentcy.

That makes me wonder why I grow anything but Kush strains. I can smell that one from here

Beautiful Pipes !! How much care do you put into the drying and curing process ? Over the last year, I have became much more aware of how important these steps are. 

Drying for me is super important. Totally different with the change of season! Winter low humidity, this time of year especially now with all the rain on the east coast this round has seen plants take as long as 10 days to dry and a dehumidifier in use to keep things at 65%.

A good cure for me is roughly 3weeks with humidity at about the same as for drying and temps around 65.

 
Not logged in users can't 'Comments Post'.
Camera
:
samsung SM-G781U
Focal length
: 5400/1000mm
Aperture
: f/1.8
Exposure time
: 83/10000s
ISO
: 50