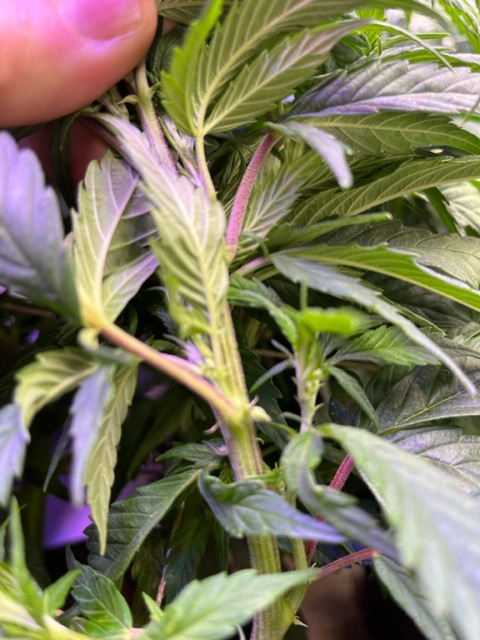 Is that what I think it is?
I had this one under 12/12 for a couple of weeks to find out if it was male or female but looks like I either misread the sex on this one or it hermied 
If its a male i want to take some cuttings for pollen before I pull it, if its a hermi I will toss it, 
What do you think? Too soon to tell? 
Not logged in users can't 'Comments Post'.