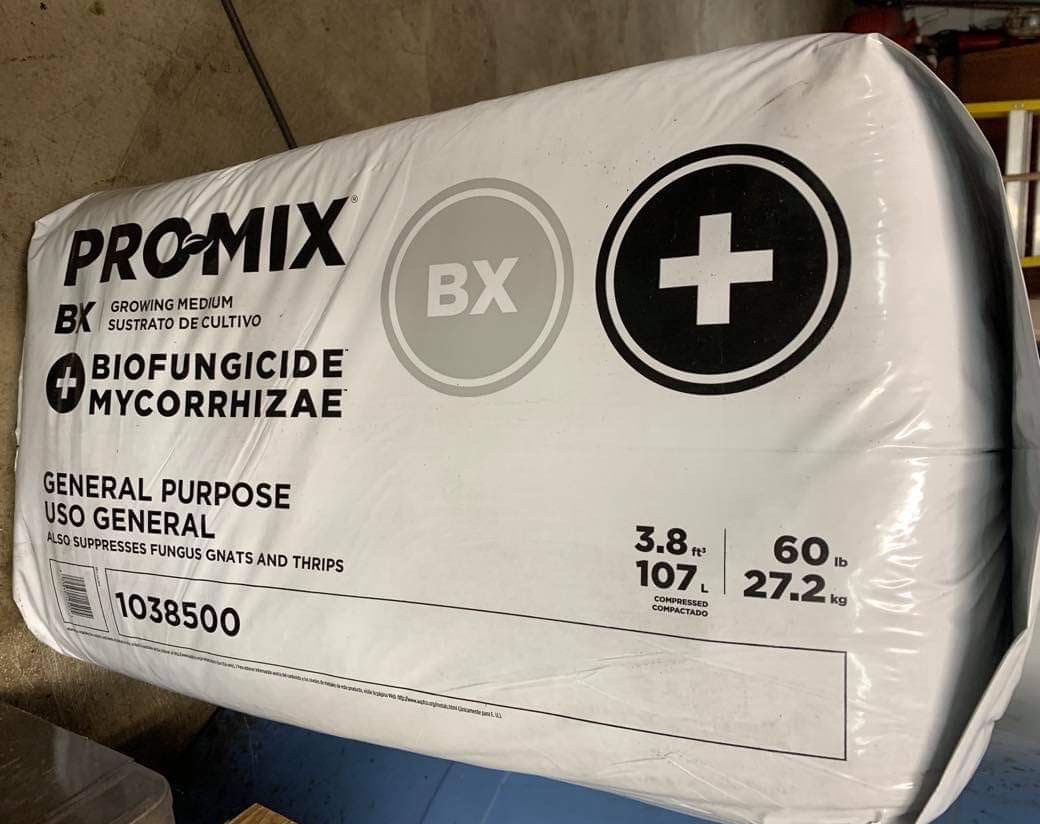 This may have been asked before but here goes, I have been using Bush Doctor Coco Loco, for a few years now and had good luck with it, but looking to try and mix some Foxfarm Strawberry Fields in to so if I get bigger flower. Has anyone used this?
Foxfarm Strawberry Fields
® Fruiting & Flowering Potting Soil is designed to pump up your blooms, fruits and berries
Not logged in users can't 'Comments Post'.