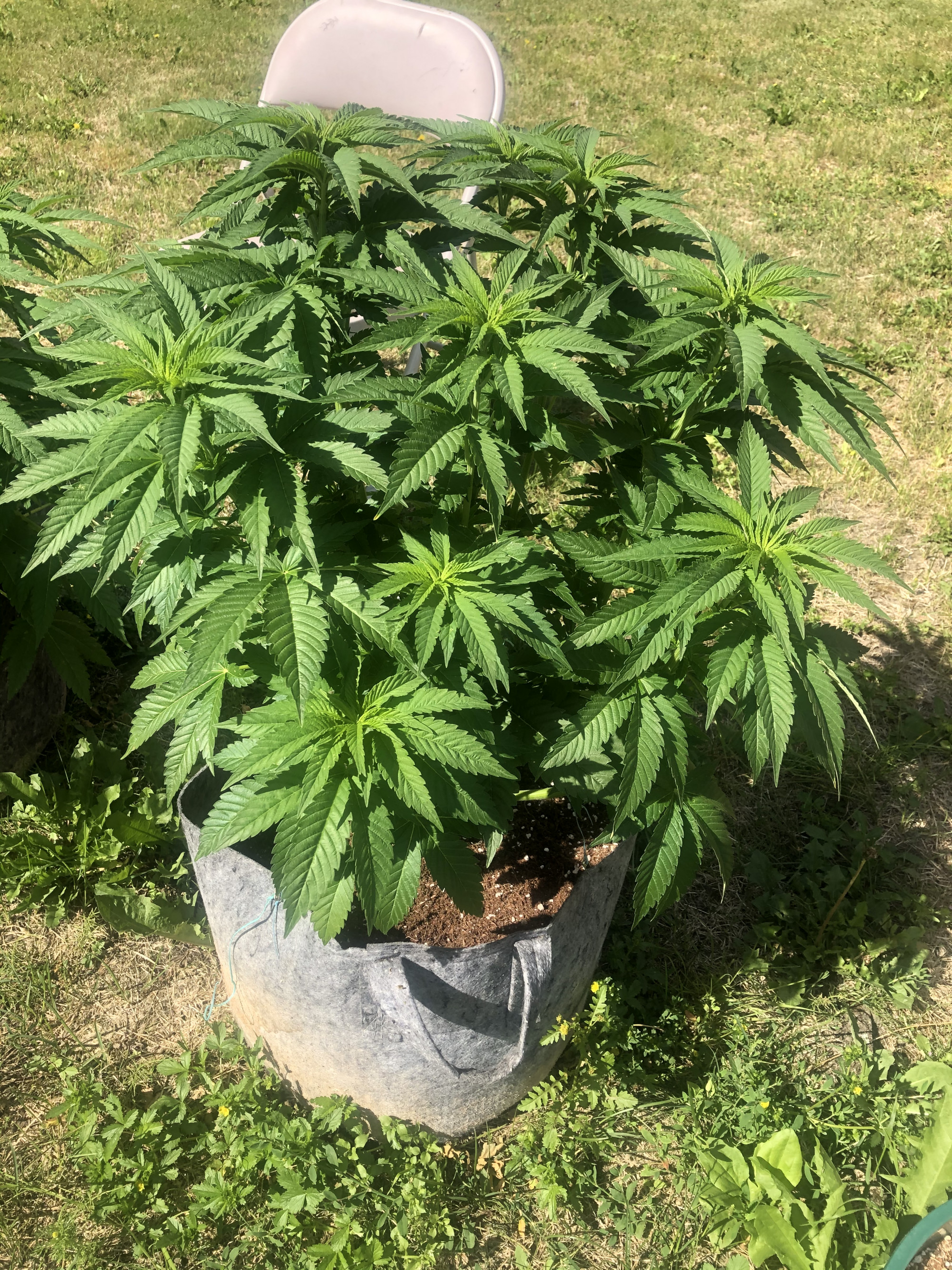 Super crop day then off to the flower shed
Super crop day then off to the flower room. I just have to say the Nirvana OG Kush is beautiful 😻!
@ Cubby441 do u give it a little time 2 recoup from the super cropping b 4 moving to flower room ???? 

Kinger, I think it depends on your super cropping technique. Heck I don't even call it "super cropping." But I would say ideally you would want to veg it for another week or two, before 12/12 . TBS... Marlboro knows what he's doin, and he has probably had much success with his technique ! Happy growin  

yeah Marlboroman  is a great grower i have all ways give them a week then 12/12 ...  i have got away from my normal growing i will get back to business .....
Not logged in users can't 'Comments Post'.