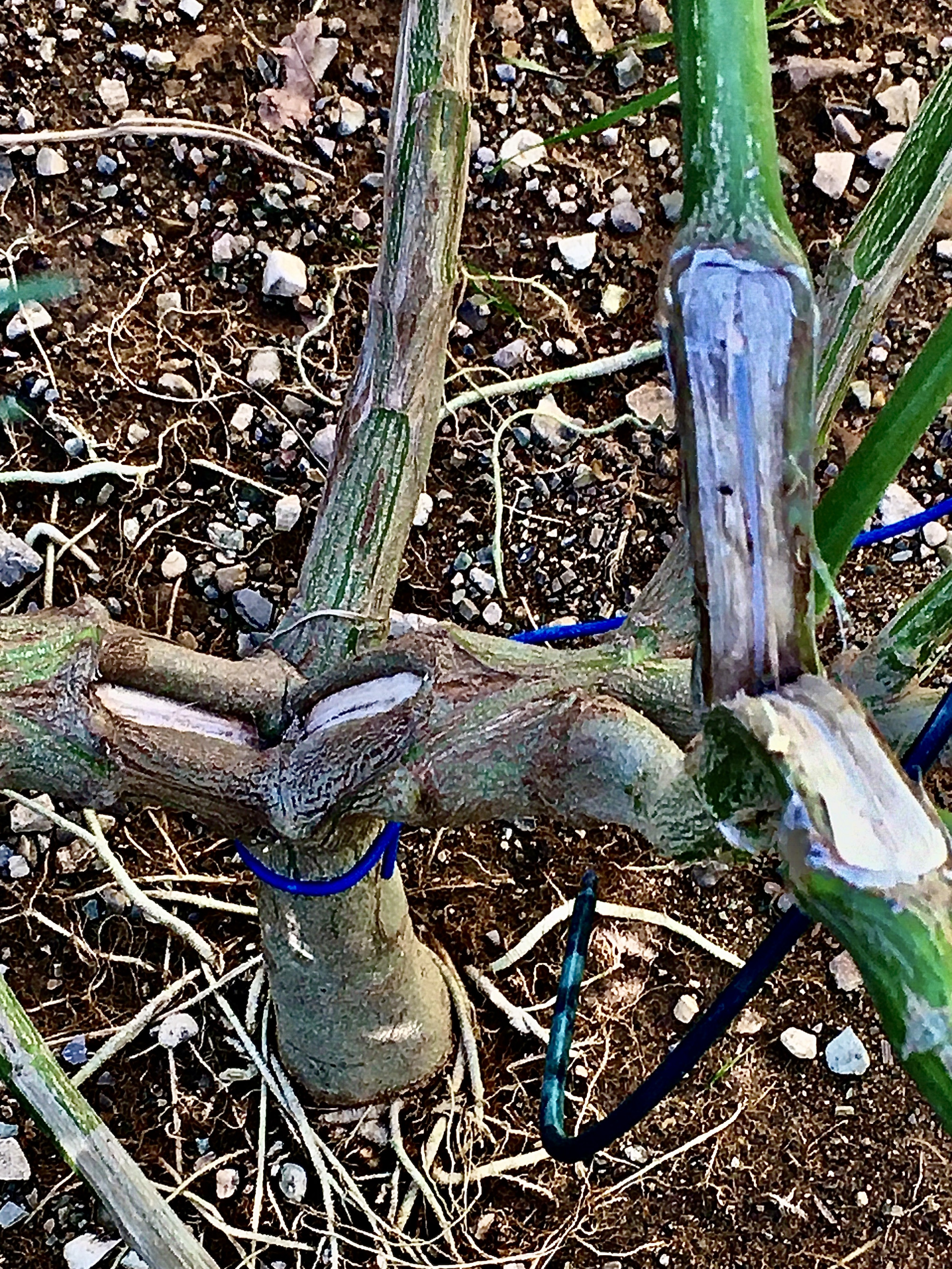 Splitting of main branches, Myth or Science?
Dear All,
As you might be aware I decided to throw all techniques, magic and myths with my Glookies and so I topped, lollipoped, super-cropped and LSTed the heck out of her to the point I reached what I would like to discuss:
Do you know if splitting does really affect the planting by dividing the nutritional apport the same principle as bending or slightly traumatizing the branch is supposed to produce more resin???
Let me know your thoughts!!! Anyways, I did split the main branches and it looks kinda like a lord of the rings plant but we shall see if the buds will be affected positively!!!
Dont Panic its Organic!!!! 
Not logged in users can't 'Comments Post'.