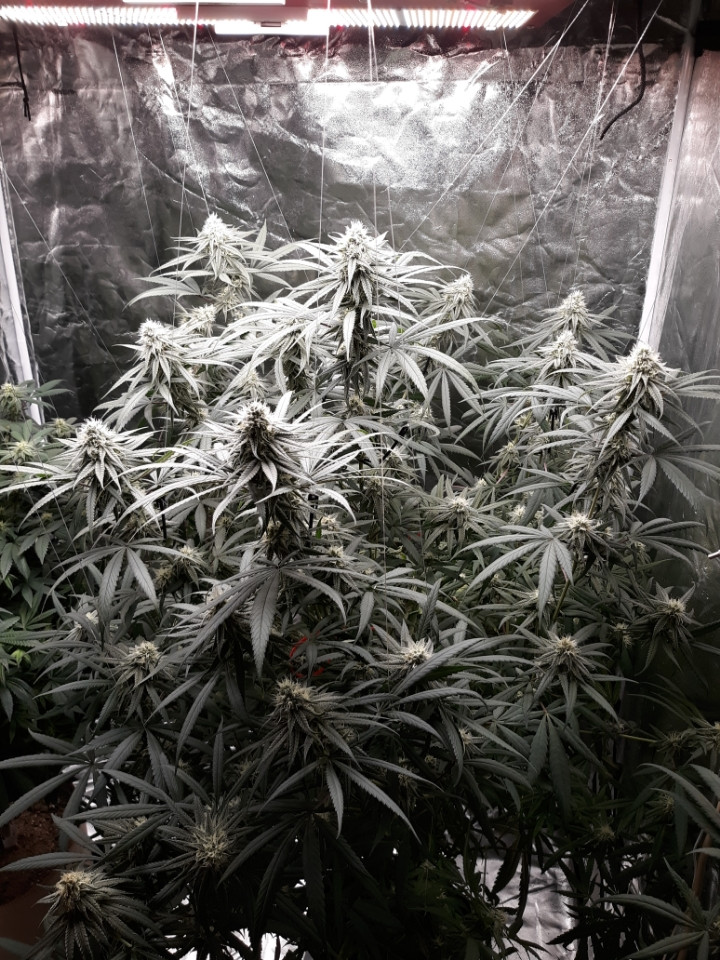 does everybody get gnats in coco. this is first try in coco flora flex bag
im going to make the change over to coco with drip feed system with a recycling res. so i dont have to waste so much nutrients. 

this is a minor flaw on weedportal but i have had difficulty finding responses to my posts, or responses to other responses;  because i just made a response regarding coco being hydro but it doesnt show on the main post.

Anyone else have confusion finding responses to your posts?

Ive found you have to click on the heading/ title to comment on, or see comments.  Is that what you mean ? 
Not logged in users can't 'Comments Post'.