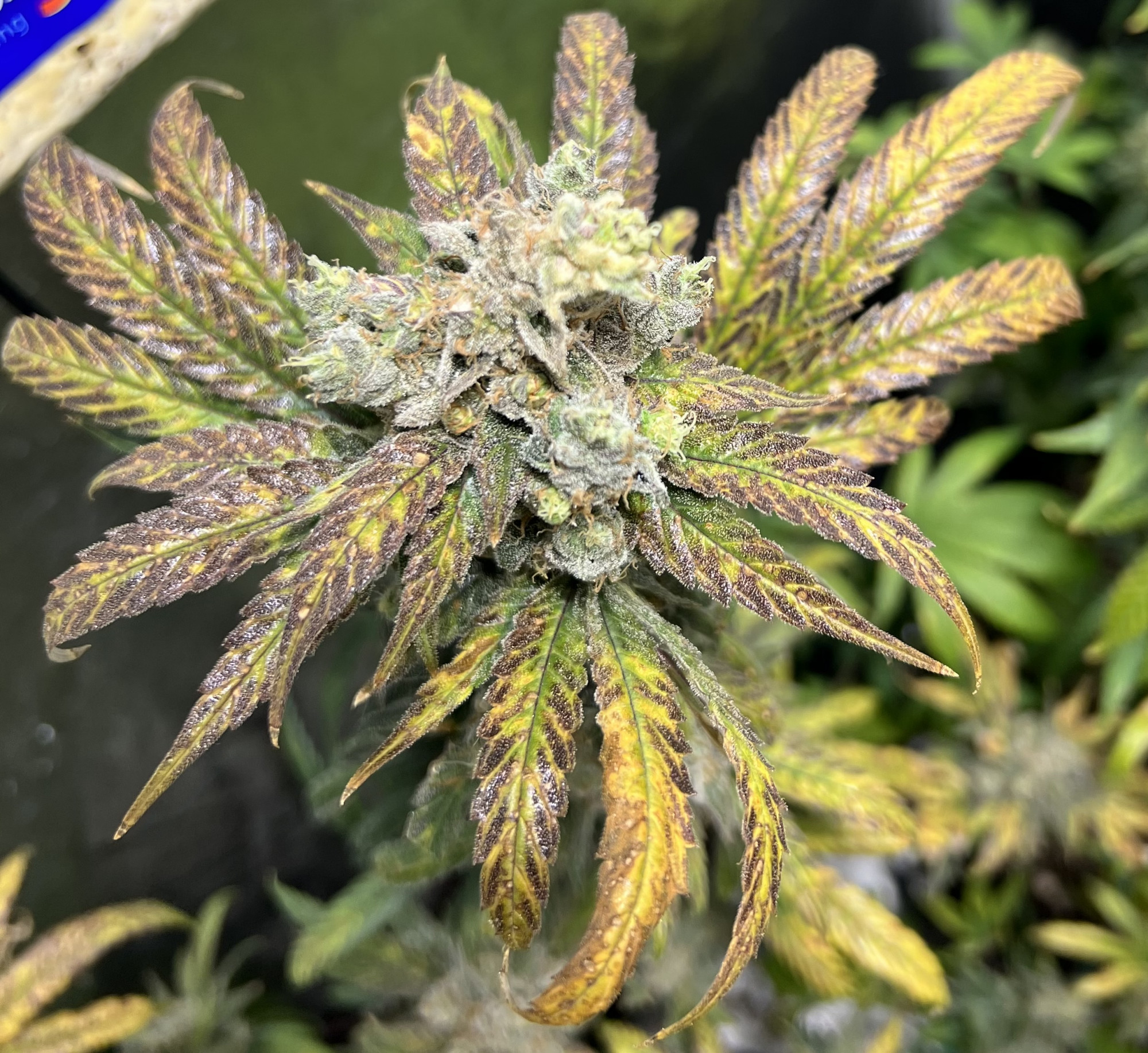 Still have 4 strawberry cough growing 1 more week and it should be super ripe 
Looks great, The seed business must be a liitle fickle with all the options for cloning and making your own seeds. Its sort of like USA and China with machine tools. 
Not logged in users can't 'Comments Post'.