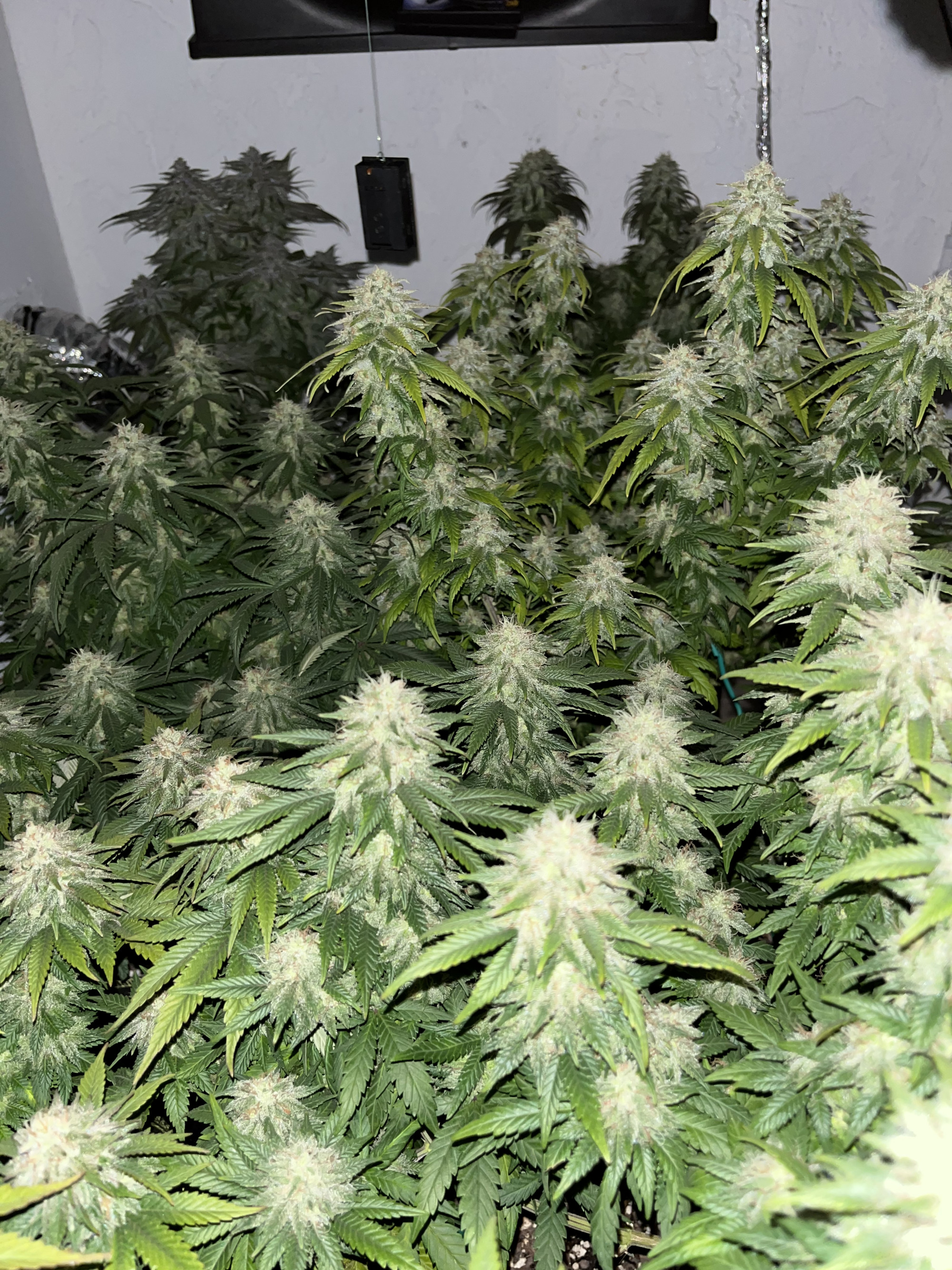 been rocking an old android phone forever finally got a new phone hope quality is better super silver haze in the back left black widow week 7 since flip
HELL YEAH some growers have a good thumb dam if u ain't 100% green and your grows show it brother !!! 
Not logged in users can't 'Comments Post'.