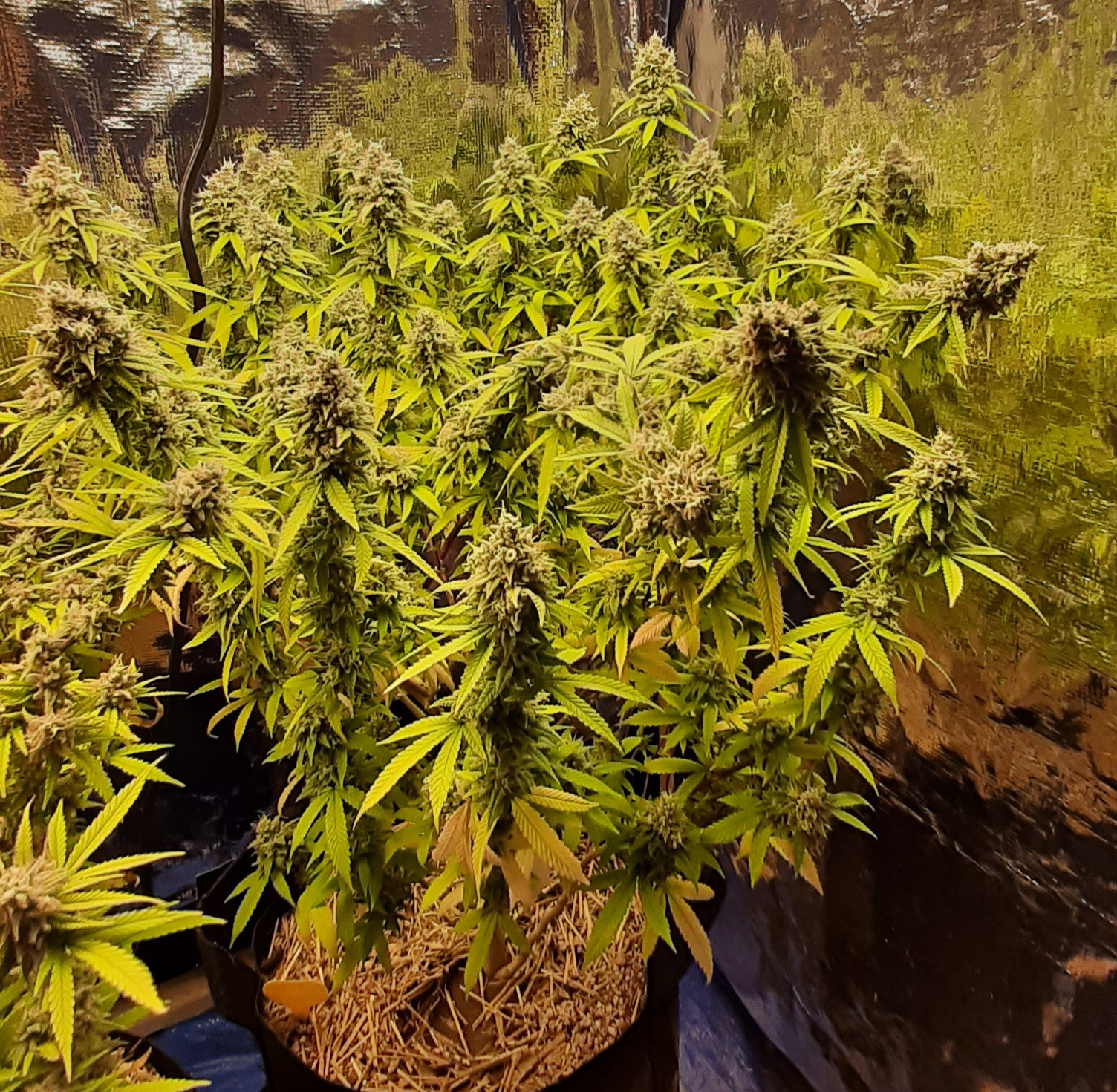 Gorilla Cookies home stretch
Clone donor suggested minimal training, so gave it a try. Impressive growth and structure and I think it'll live up to his praise in terms of quality.  Got a week or two, I'm guessing, and only the trichs will tell.
Not logged in users can't 'Comments Post'.