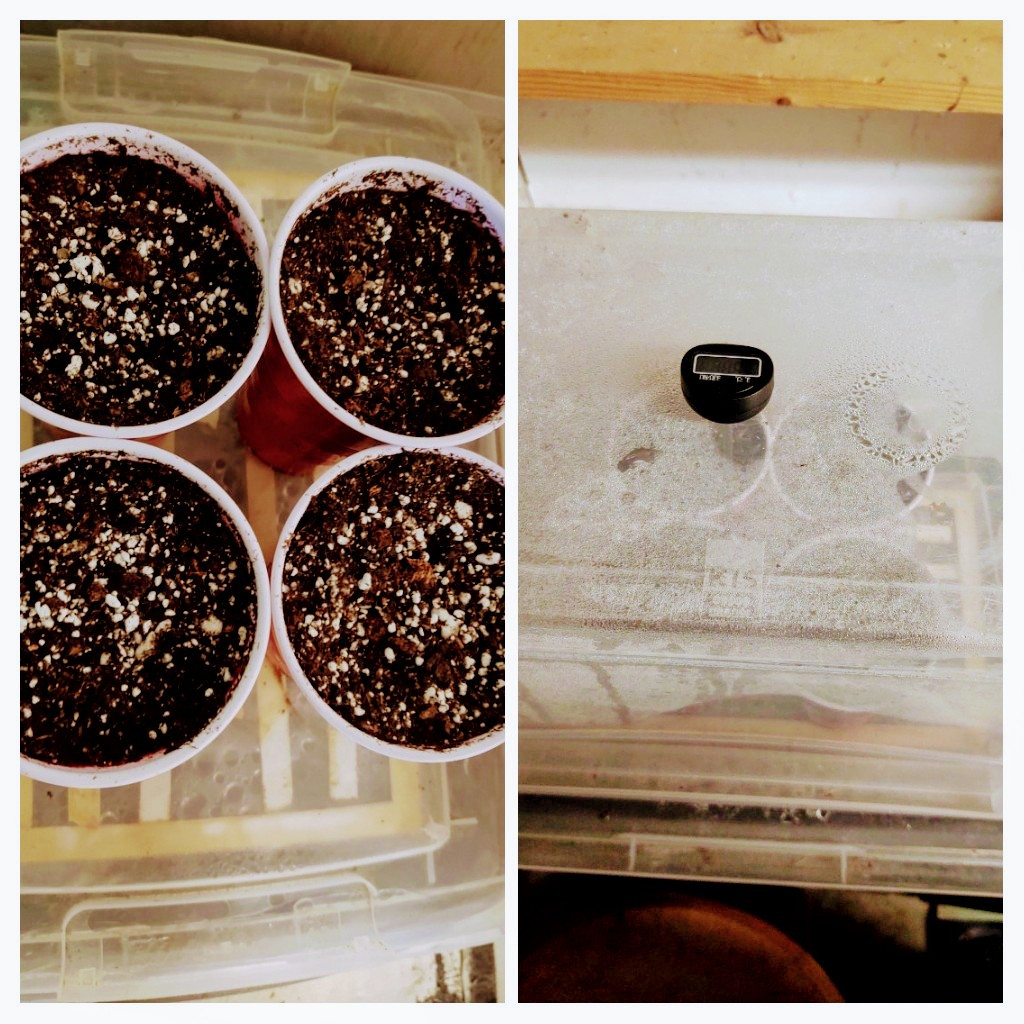 My next round and this time its gonna be photos!
Planted the new round of beans. This round will be photos that will veg till the ladies in the tent finish which should be about 6-7 weeks. 
I'm going with 2 Maui Waui, a Banana Breath, and a Dark Star x Northern lights #1. They are all fems. 
Not logged in users can't 'Comments Post'.