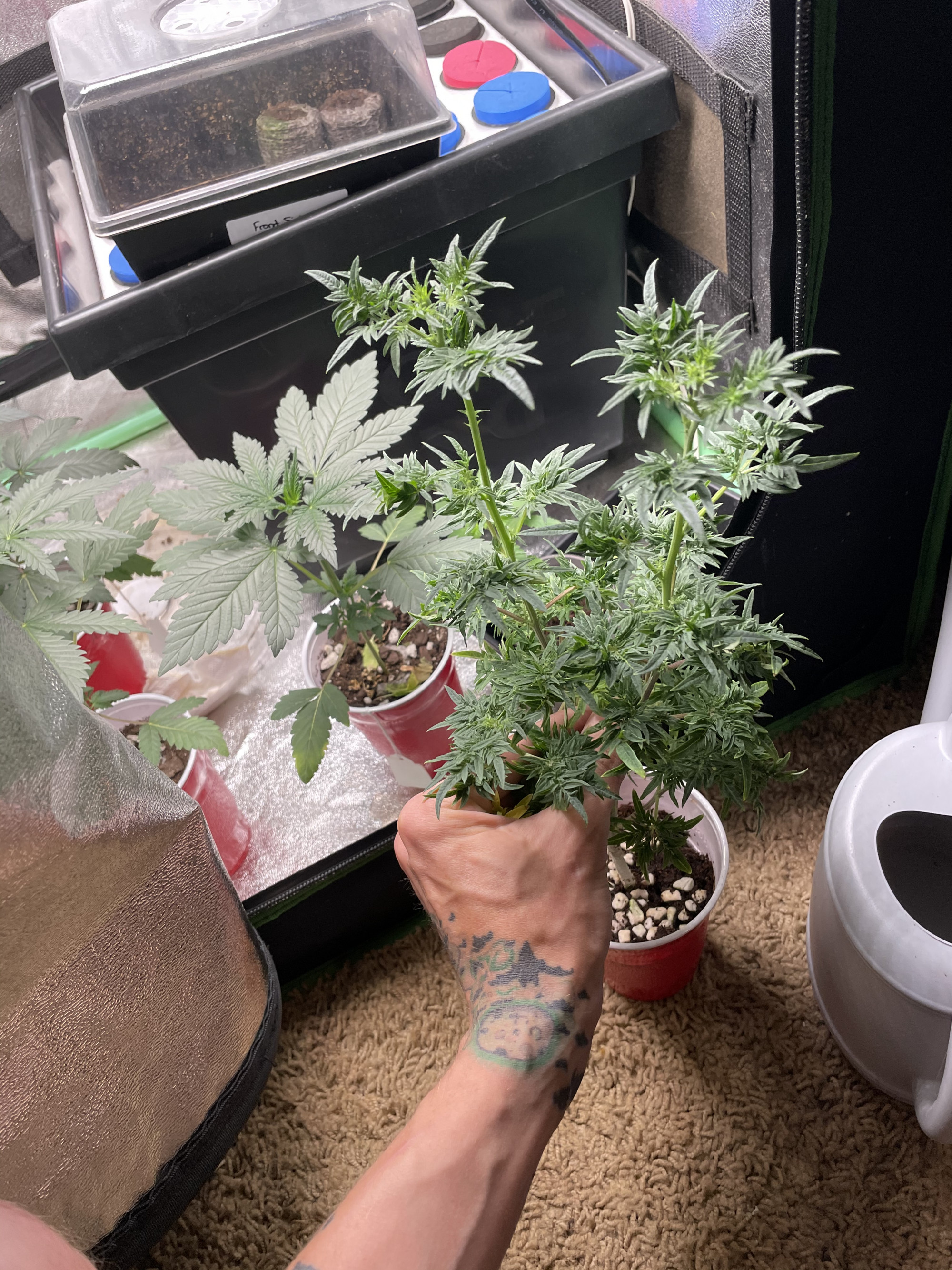 Here you go smiley, The freakshow an I promised I'd keep you updated on how she looked as she grew out. Sorry it's took so long for me to post another pic of her.
Lol 😂. You have a good memory….  Almost forgot about that one!!!     I'd plant that right in the front flower bed!!!!      Good luck man.    I'd like to see that gal at harvest.  😊
Not logged in users can't 'Comments Post'.