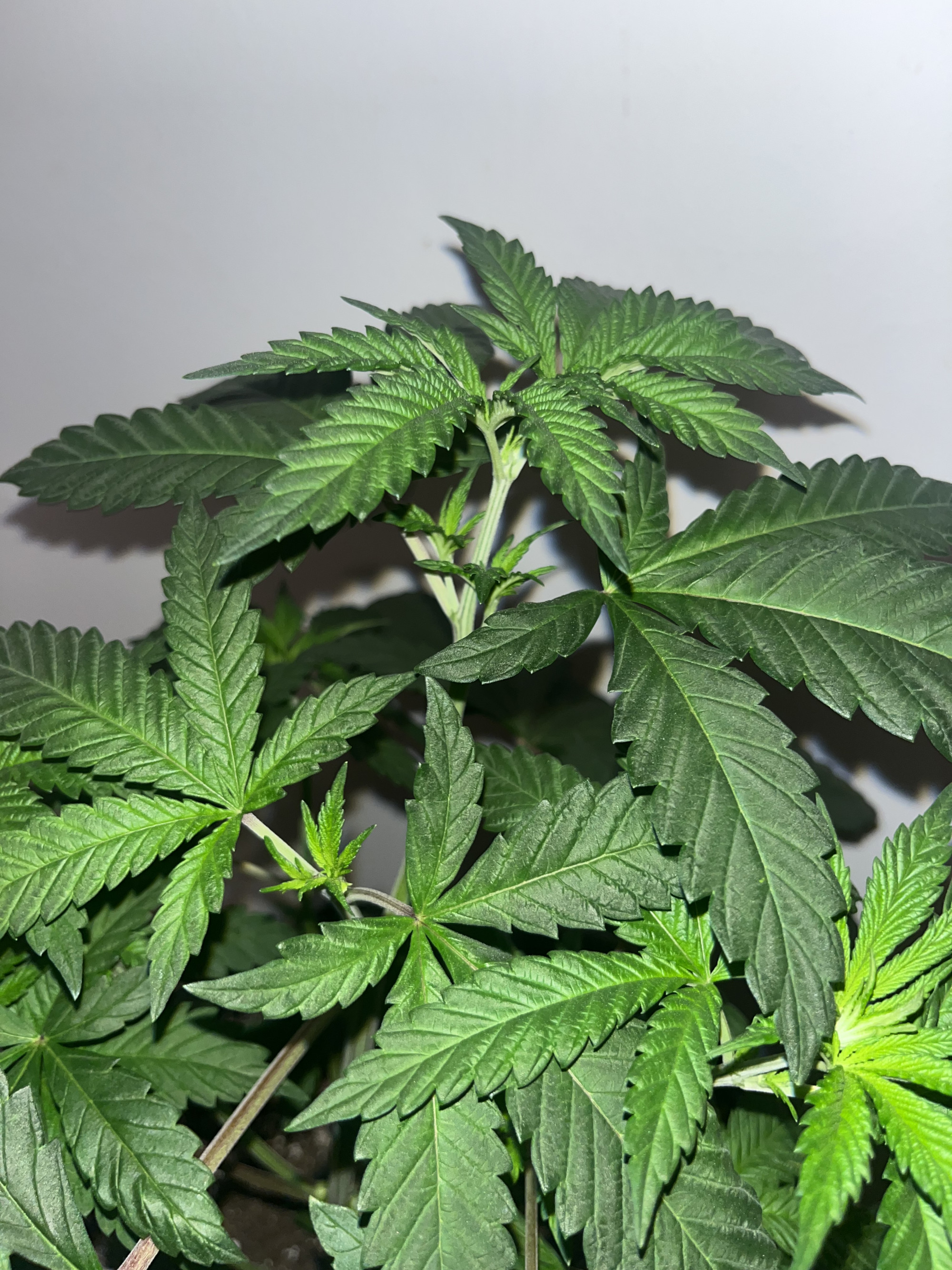 For the most part I have topped these plants twice nothing I haven't gone many times however I never had one side of the plant stretched and the other nothing it's always usually the same or close I did not fim them by mistake and just the one plant but kinda crazy.
should I top the side growing again or let it play out? Thanks
depends how tall you want the plant but if size does not really matter i would just let it play out personally just to see how the end results will be. (personal opinion)
Not logged in users can't 'Comments Post'.