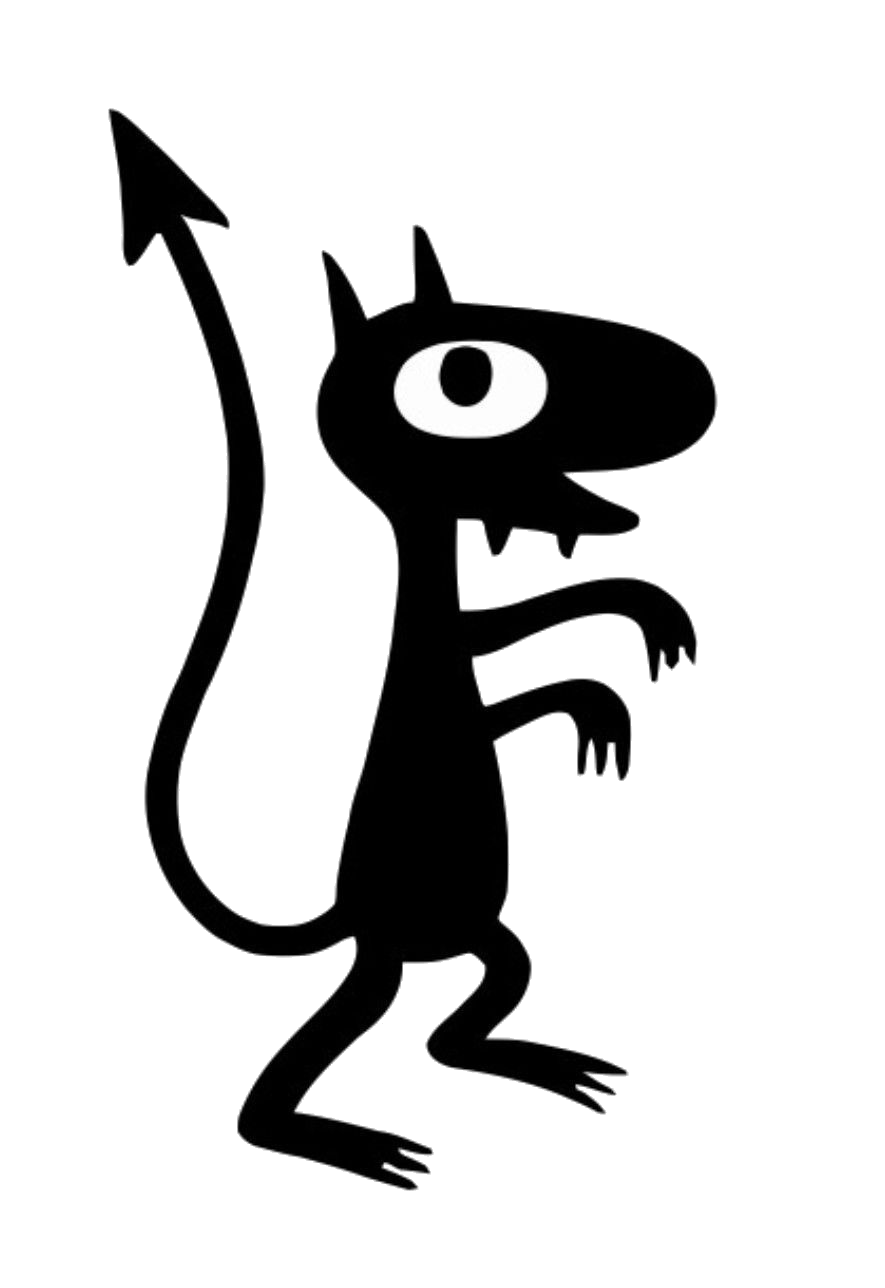 So this question is for all the folk who  make their own seeds. 
How do you handle the males? Put them in their own tent, then harvest the pollen?  Use it right away or Save it for later? Leave them with the gurls? ( shudders)
First controlled capture and release. Thought I would see how others are doing it.👍
Not logged in users can't 'Comments Post'.