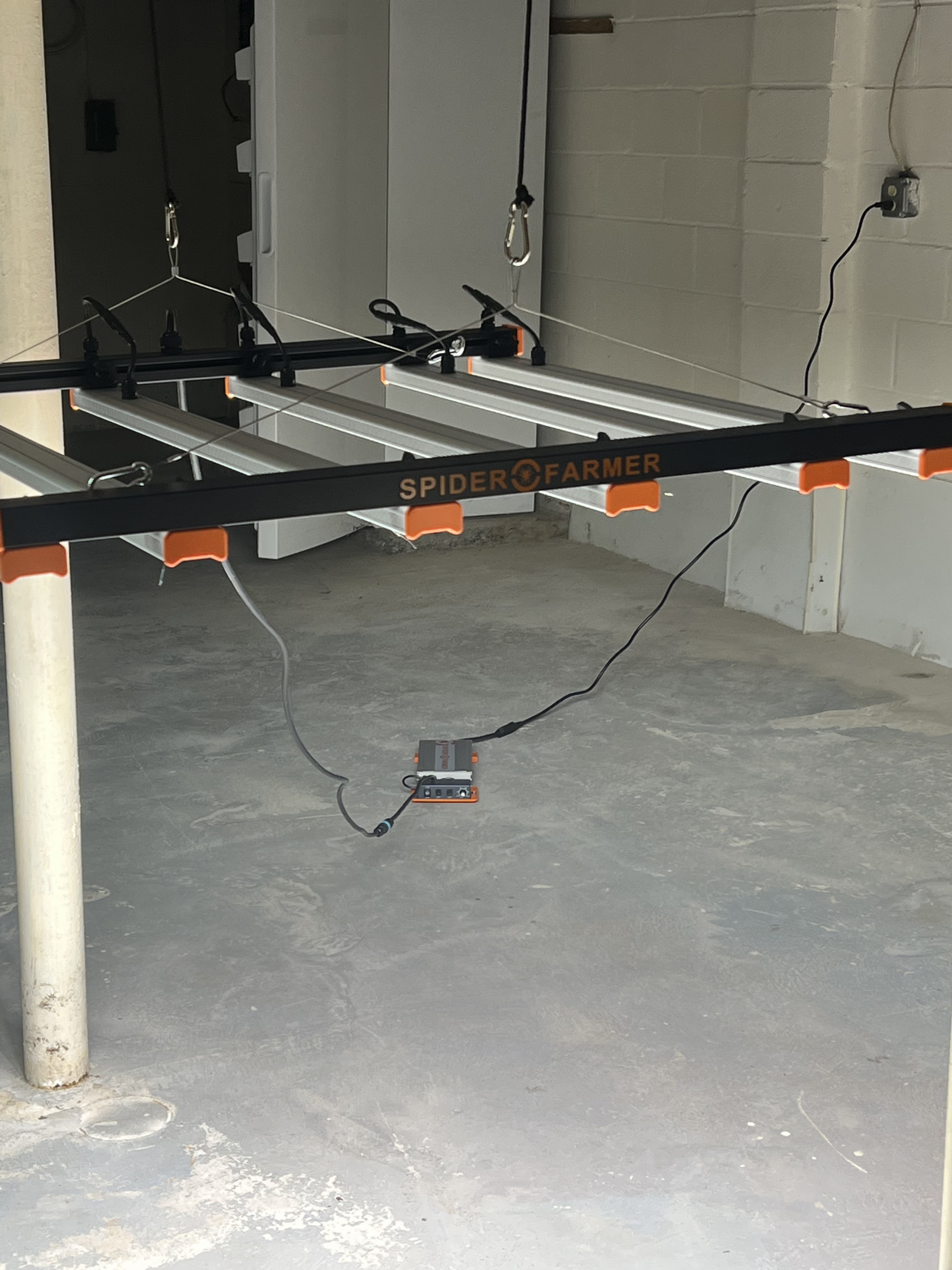 Led lights and watt size yield
So I use spider farmer lights and I have a se5000 480w light. I use it in a 4x4 tent to flower. 
Now I see a se1000w and the size of bud area goes up to 5x5? 
mom getting a 10x10 tent and was looking to add some bigger lights but seems like led light do t really come in area coverage that big.
long I know- so do I need to go up in watts (se 480w- se 1000w) to get bigger yield (adding co2) or will more watts just equal more bud? 
Thanks for the time! 
Not logged in users can't 'Comments Post'.