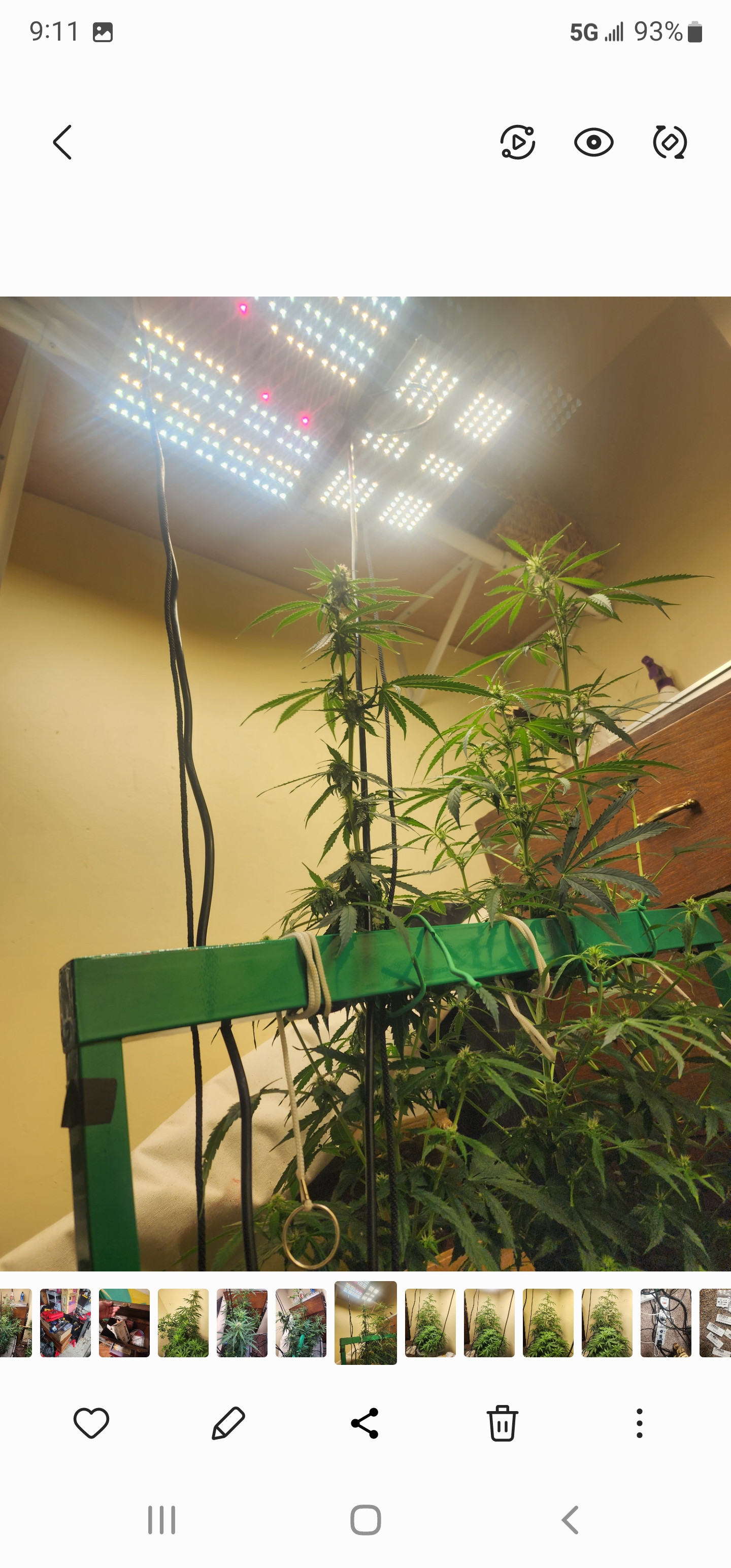 I was wondering I never used Epson salts right now I am using Lucas's formula. With cal mag and hydro guard.  They are auto on 53 days. So should I add a little Epson salts or no?
welcome again to weedportal. If you are using calmag you dont really need Epsom salts. Epsom is just Magnesium sulphate. just my opinion

In theory if you use one you dont need the other, in my reality epsom salts is not enough unless you like yellow leaves.  I think there are other micro nutrients in ES that are not in Cal/Mag and maybe a little Mag boost too so I use both but thats just me,

one grower on you tube is very disturbed regarding Epsom salts and has a theory that it does nothing.

his video is kinda a laugh! check it out!
Not logged in users can't 'Comments Post'.