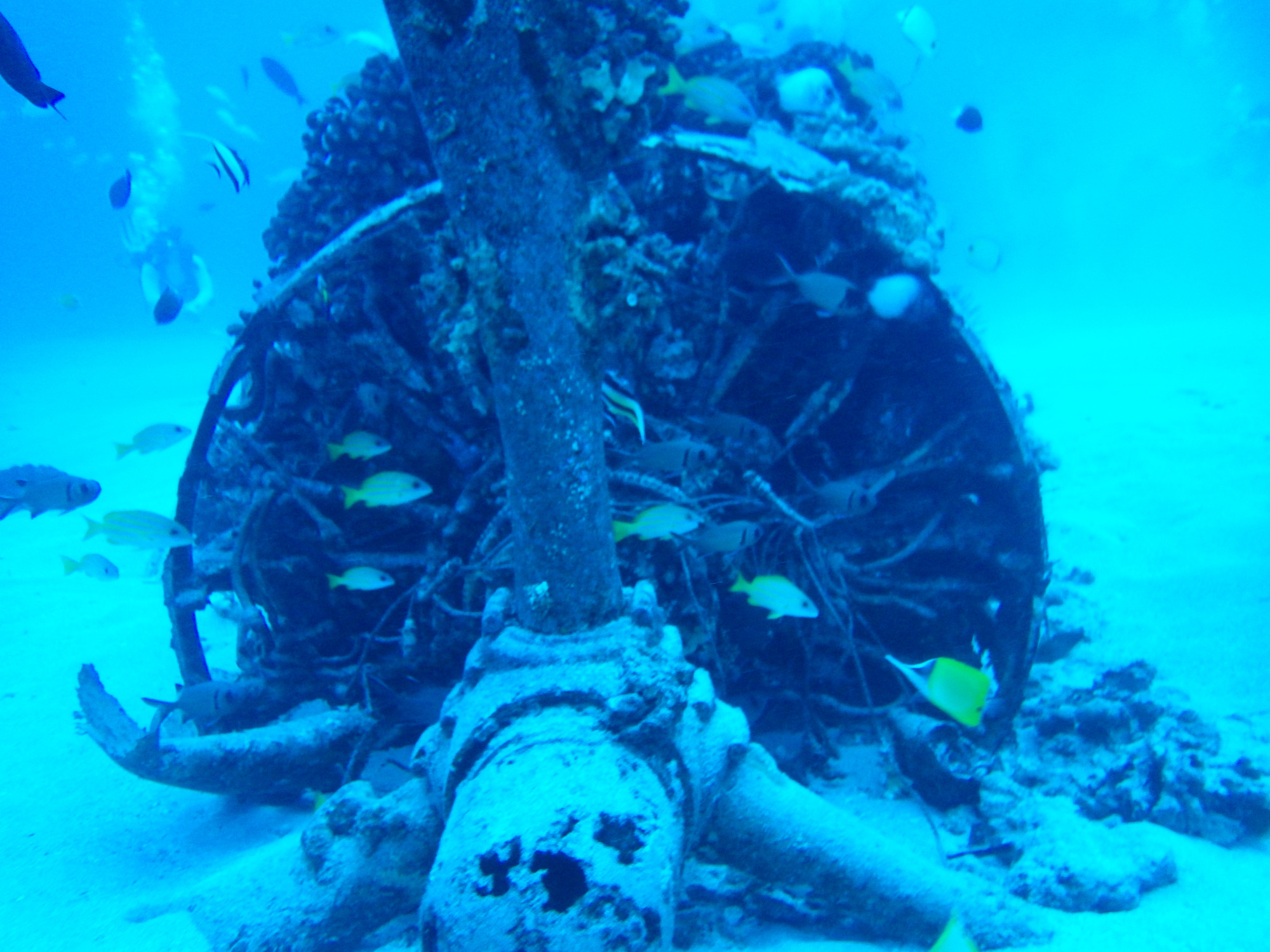 never ending saga of "Seeds!" coming soon as a motion picture
anyone use expert seeds? saw a variety that looks interesting, ok a few, and I put in an order and they tripled it. making it just about 3 bucks a bean! It's probably a typo but looks like I am getting 9 beans of each. anyone else use them? are the Beans good and of a decent quality? just curious, since it looks like I have to rethink the rest of my life with this many.
Not logged in users can't 'Comments Post'.