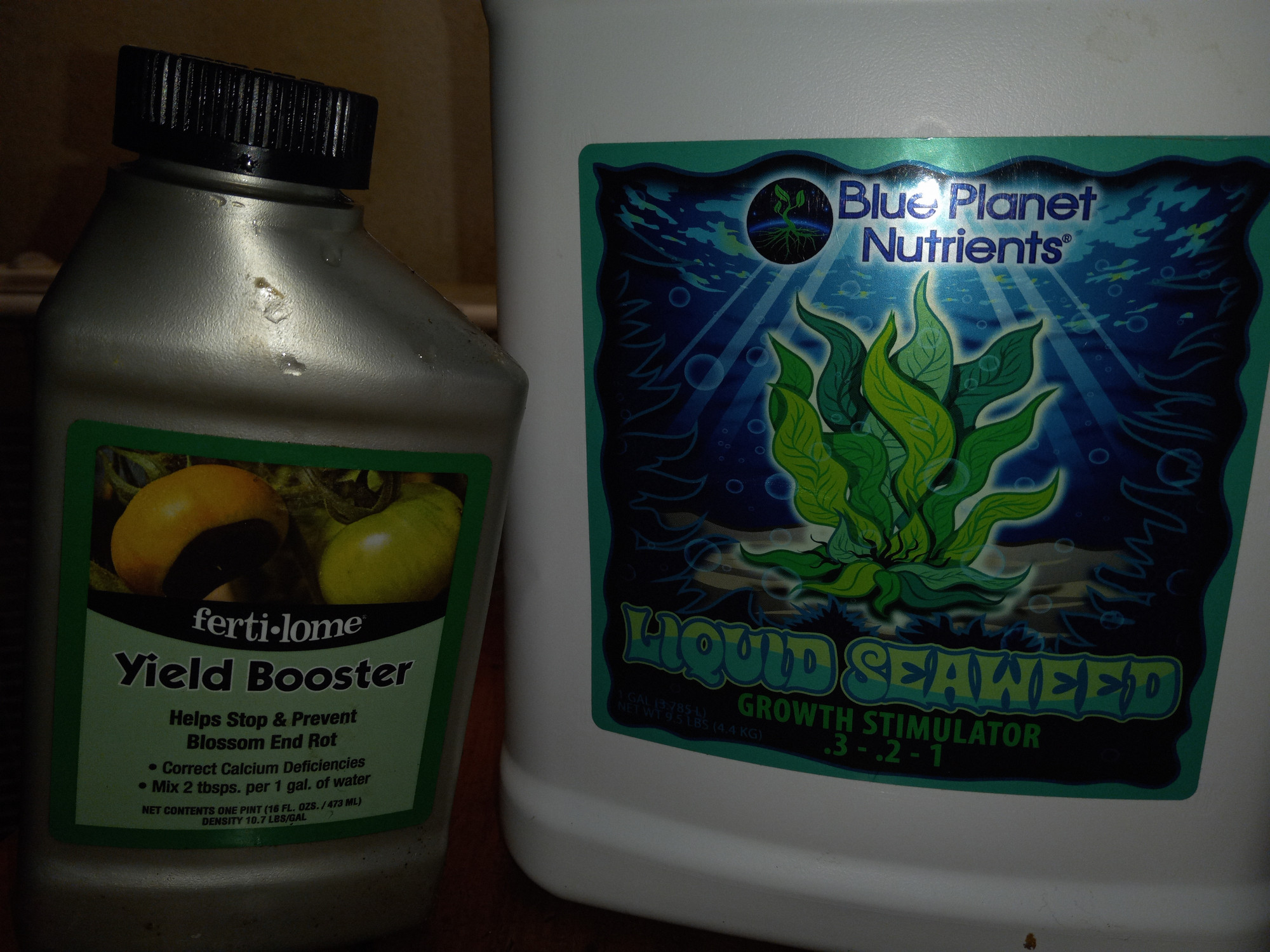 For all you foliar feeders what ph do you use and if you want to share what you feed? feel free to share.
I use a mix of: seaweed extract,  Epsom salt,  and calcium.  Only during veg and this mix can build a little bit of a film so you can alternate with regular p.h.ed water 6.5- 5.5, this is also the range for my foliar spray. 
Not logged in users can't 'Comments Post'.