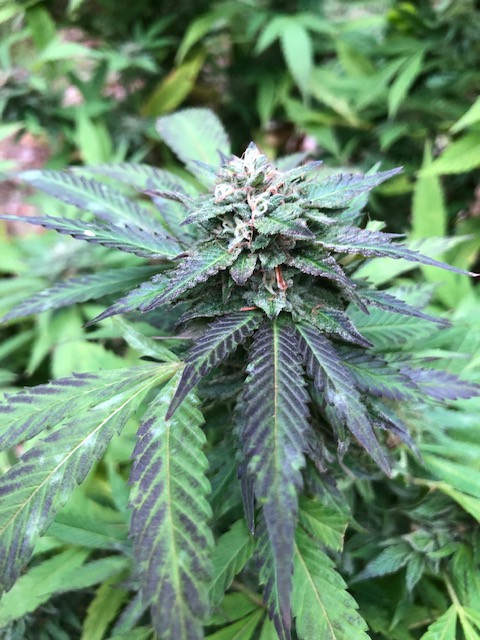 Fall in New England Starting Early
Days are getting shorter and the Mandarin Cookies V2 is getting closer. I think this one will be done before the 1st frost, I am not so confident about the Garlic Breath 2 thought. I would love to show you but you cant post more than one picture in a question. 
Not logged in users can't 'Comments Post'.