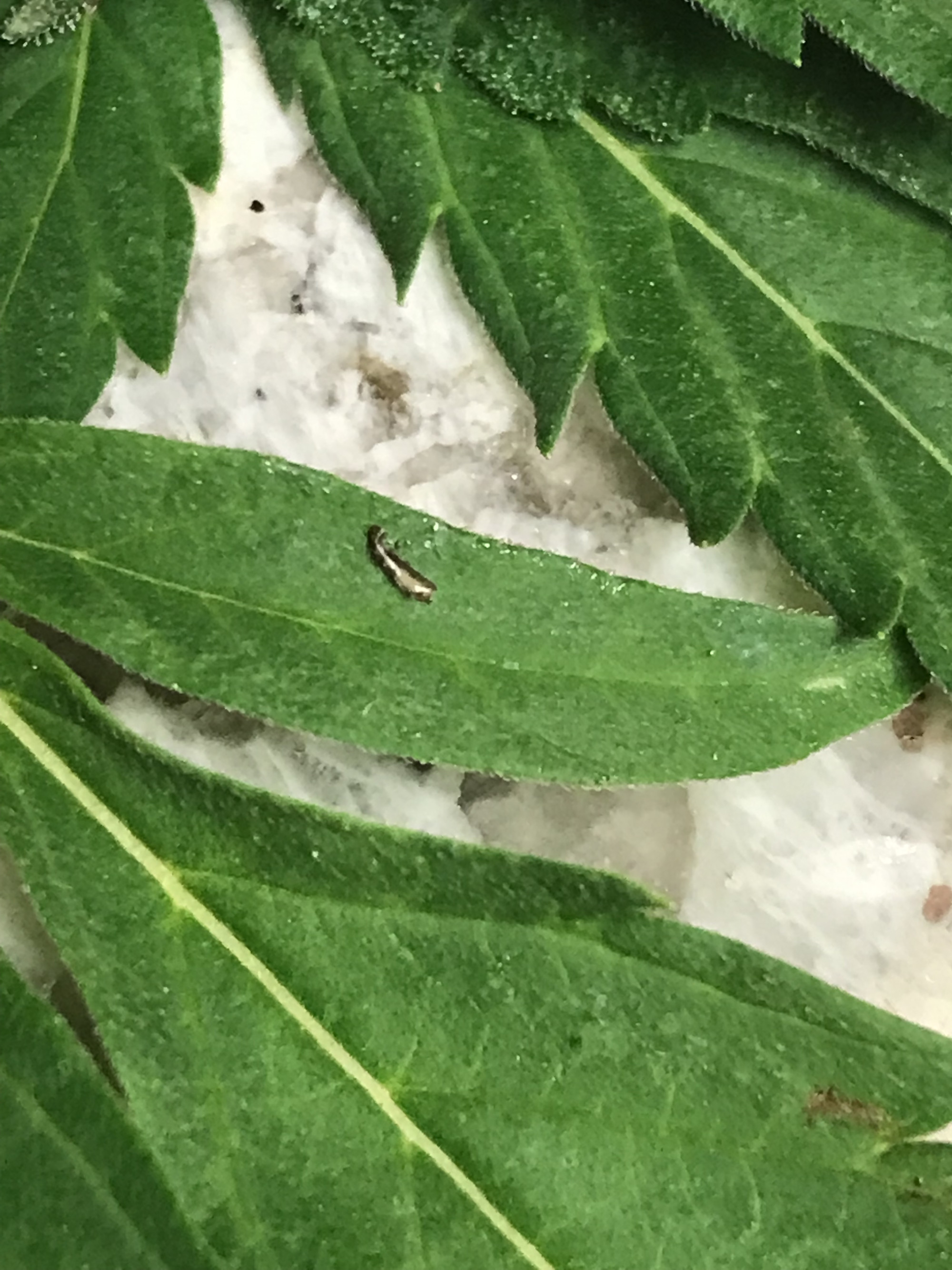 What should I do…minute insects on flowering plant
This was found on a white widow clone in my yard.  It is less than 1/8" and barely visible.  I only saw it when I saw some buds with small brown areas and cut them off the plant.  The plant is in the 4th week of flowering.
Is there something I should do?  Can the plant be saved and harvested?  Will the plant next to it get the bugs?  All advice is greatly appreciated.
Not logged in users can't 'Comments Post'.