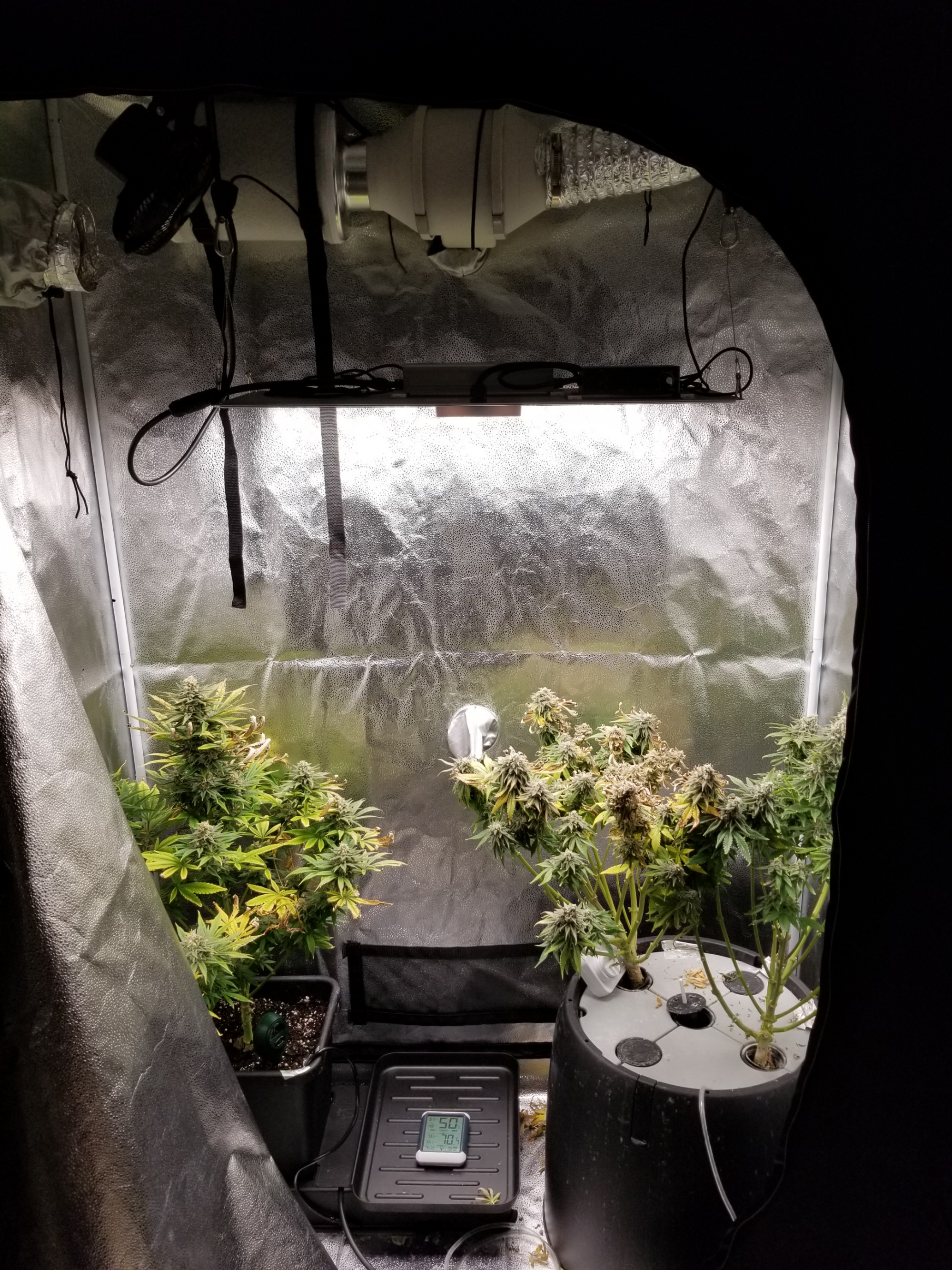 Not sure if they are ready for harvest
2 females in the same hydro system. I've been flushing for at least 2 weeks. Should I harvest the female with the burnt looking leaves? I'm also growing the same strain in dirt.. I'll post pics of my plants...
Not logged in users can't 'Comments Post'.