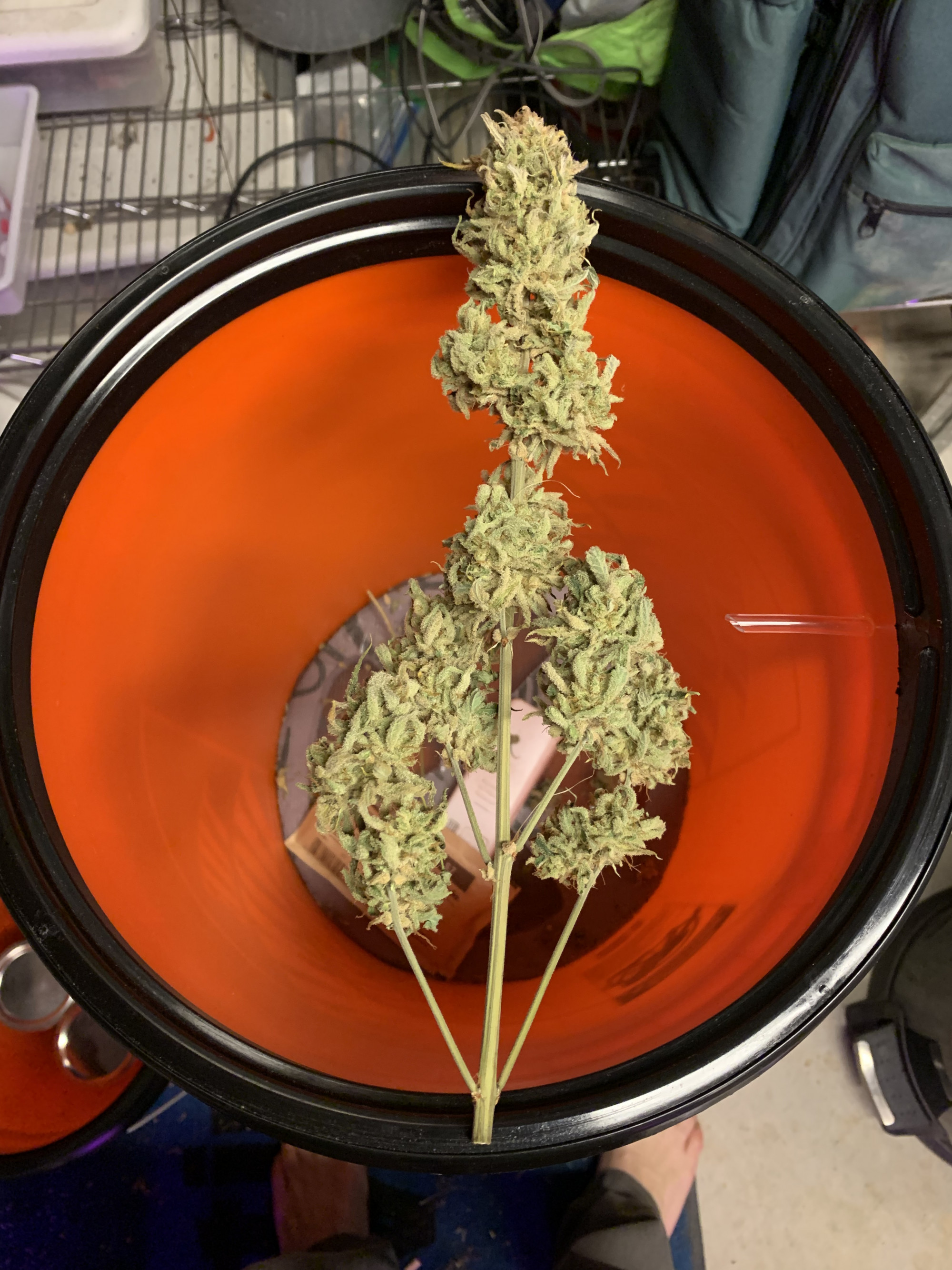 Chocoloupe out of the bucket and into the Jar!
Moved the Chocoloupe out of the curing bucket and into the jar after a 9 week cure. Taste is kinda lite but smooth compared to the smell when you grind it up which is really pleasing to me.  Buzz is one that is an upper but makes me feel like I'm about to forget something.  Lol. 


Got a few more of some other strains in the final couple weeks be for the get the chop.  Looking forward to posting a couple more reports!
hope everyone has a great and safe holidays!!
Not logged in users can't 'Comments Post'.