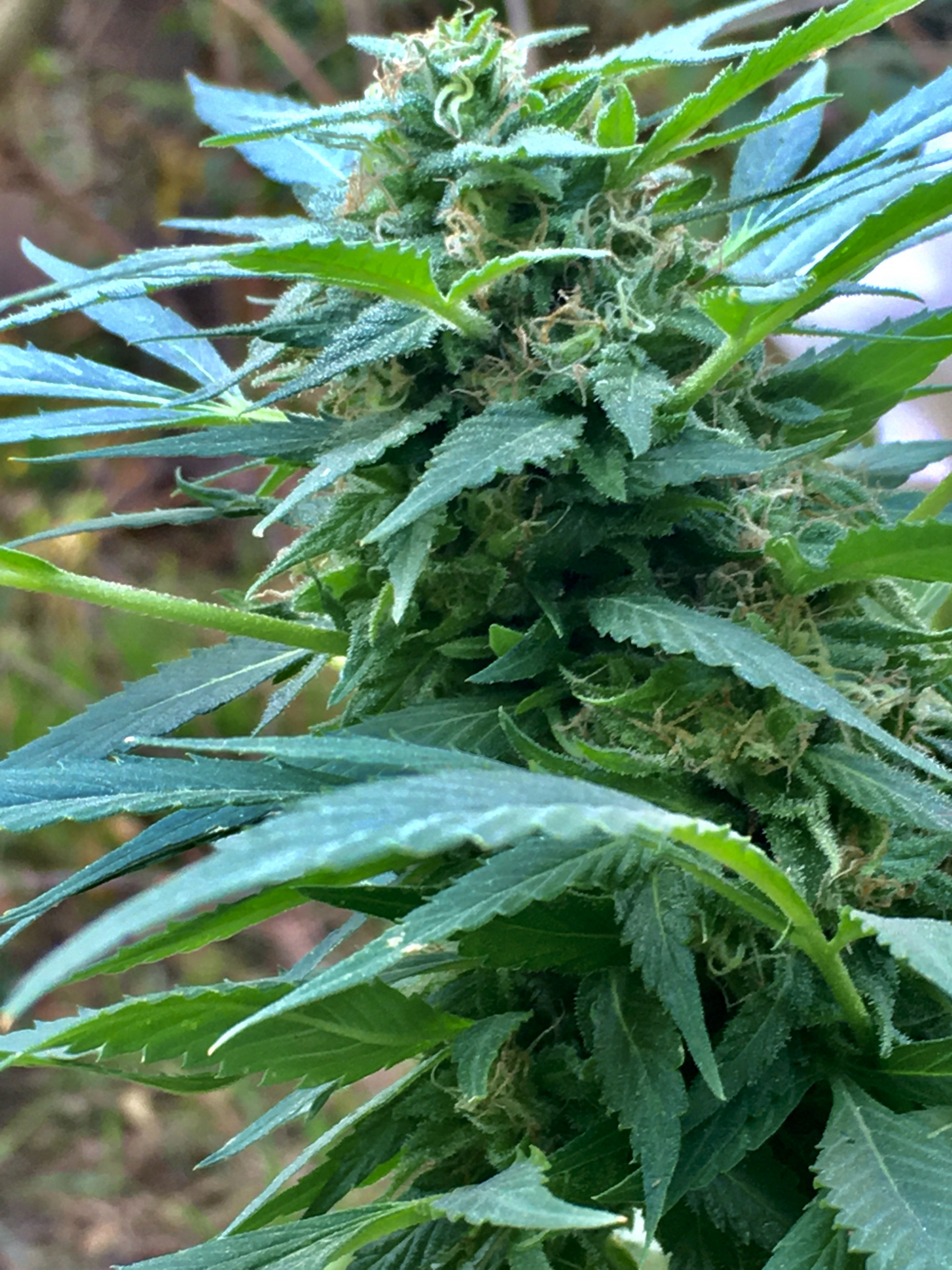 A close-up of a bud!
she smells of a mix of roasted coffee and garlic still! She could be very interesting, cross fingers and lets see
how do you protect your plants from predatory insects? What kind of insects do you encounter in your region?
Not logged in users can't 'Comments Post'.