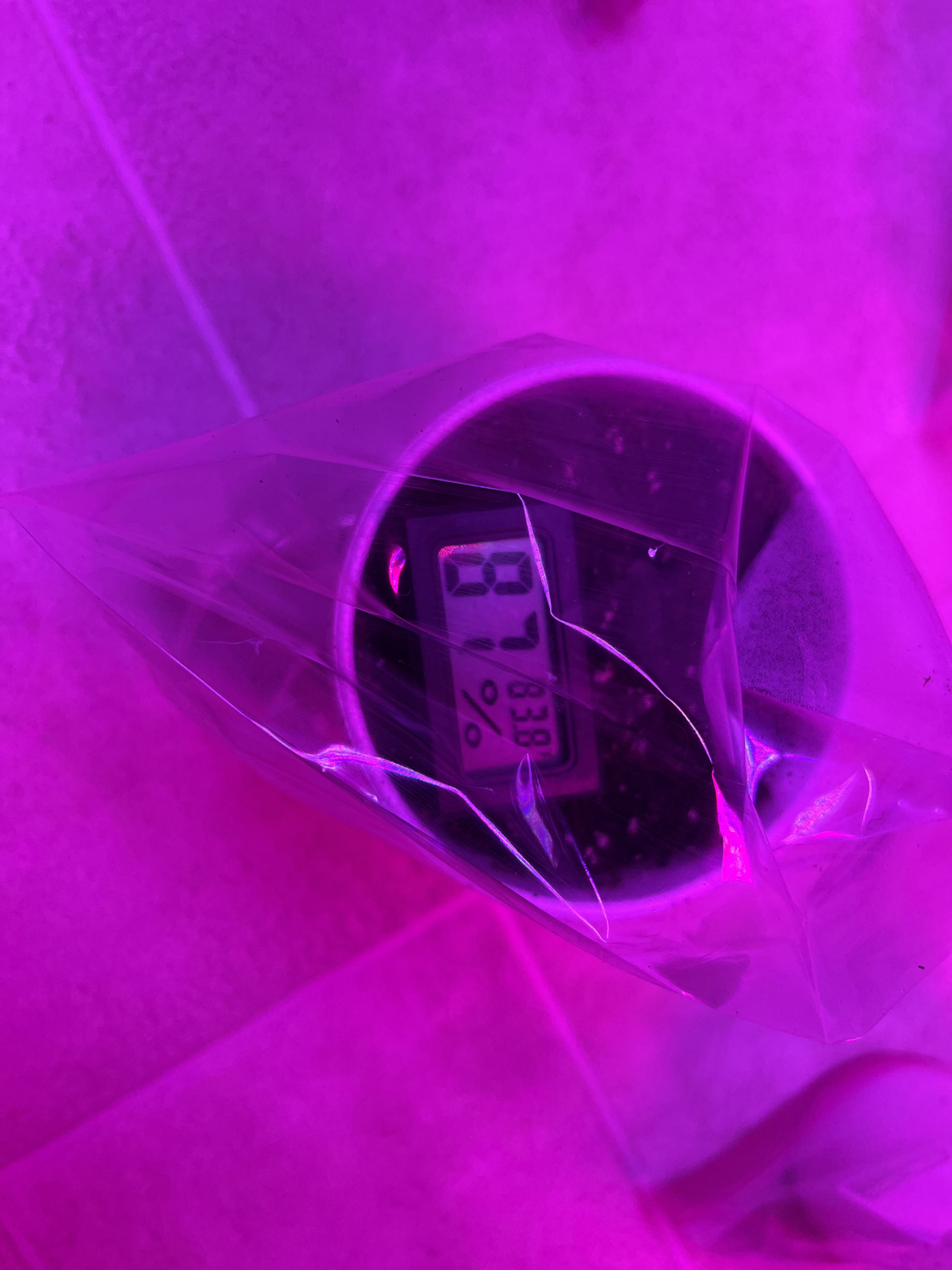 Happy Easter to the portal family I hope you have a safe and happy Easter spent with family.
I have been away a bit from here not by choice my wife's father has been diagnosed with terminal cancer and her mom has to have open heart surgery next week so long story short it's been crazy but a story some can appreciate.  For the last 25 plus years I have smoked and grown in hiding from my father in law out of respect he does not condone I'm in my 40's my family knows what I do but as it turns out he has been in a lot of pain and not sleeping so he starts researching cannabis as a treatment I thought and offered for him to move in with us because it's family and that's what you do so I stopped growing well he decided to move in with his mom.  So fast forward a bit I start giving him smoke and he's getting rest eating and doing much better he asked me if I did grow and I said yes I did but I stopped and he said with disappointment then where am I going to get it. So you see how some things in this life come full circle. Good to be back I started this grow late for me I usually don't grow in summer due to cost and heat control so this run I got the last of my Nirvana Seeds in the dirt 5 Blue Dreamand 2 Chemdawg both have a short flower time although have to say was a little disappointed in the BD my last run so guess we'll see. Three some bags over the cups to get the humidity where I need it. 
I guess we can pull those milk cartons with your Avatar. 

Really sorry to hear about your Father In Law but its good he is willing to accept your help, 

Hulk, You're a good man my brother, and one hellva grower too ! Cannabis can bring people together in many unexpected ways ! Happy Easter !

You are a great man for standing up and supporting your family!  We have definitely missed you around lately!  My wife works in the cancer field and has delt with it herself.  Prayers from my family to yours through this time.  

 

Those plants are sure lucky to be in your hands!!!!!!! Can't wait to see how they turn out
Not logged in users can't 'Comments Post'.