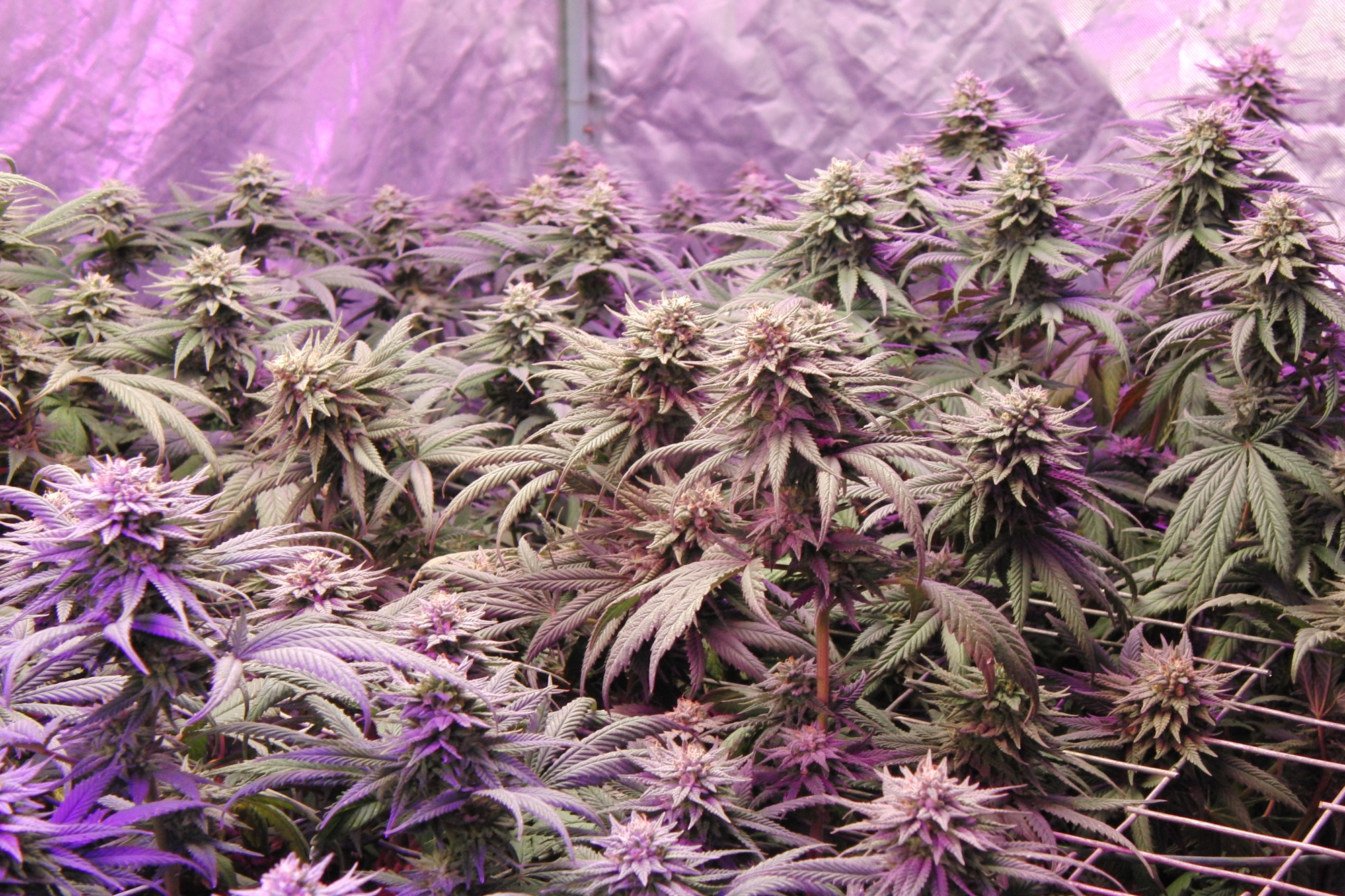 Platinum Zikittlez ..11/29/2021 Flip
So far so good. 
That looks great, almost good enough for me to try and grow a strain called "Zikittlez". I dont know why but name bugs me. 

Thanks boys ! @ Hulkster, this was a strain from a Oklahoma grow facility that was givin to me by a friend. These plants are clones that I made from OD plants last season. 
Not logged in users can't 'Comments Post'.