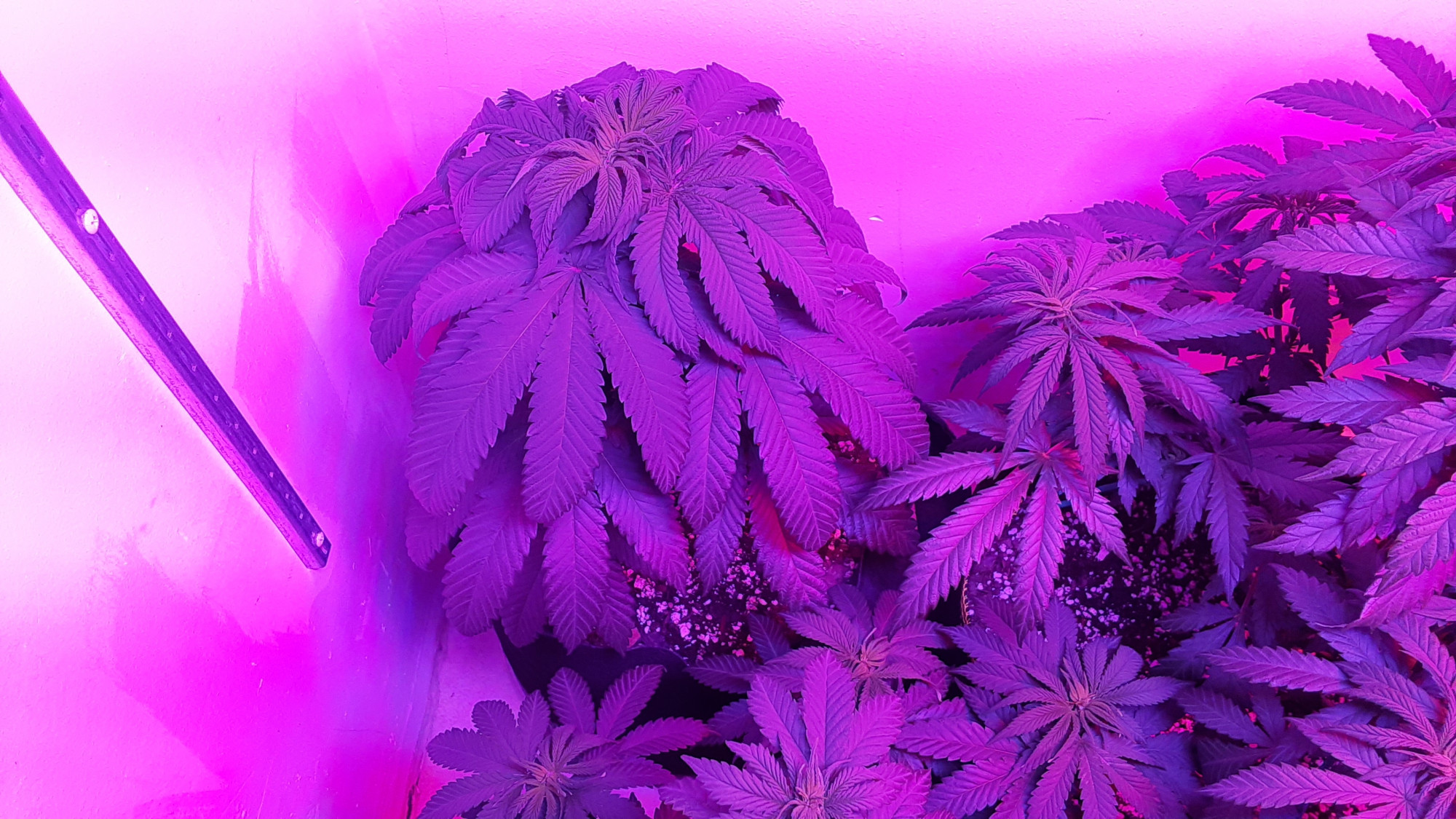 Taking my time with this round in veg after 6 weeks tied everything down and trimmed might go 9 weeks veg before flip showing signs of preflower but would like to spread out a bit more before they stretch up.
I have one black widow not topped and my first auto which is grease gun. Both of these seeds came from flower bought from dispensary......so now I have friends asking when they buy if there is any buds that have seeds and they sometimes do so i would rather spend $100 get some good bud and seeds to boot. Wish my buddy kept more of the widow seeds he said there was a shit load in the buds he bought he was pissed. The widow has huge fan leaves.
Not logged in users can't 'Comments Post'.