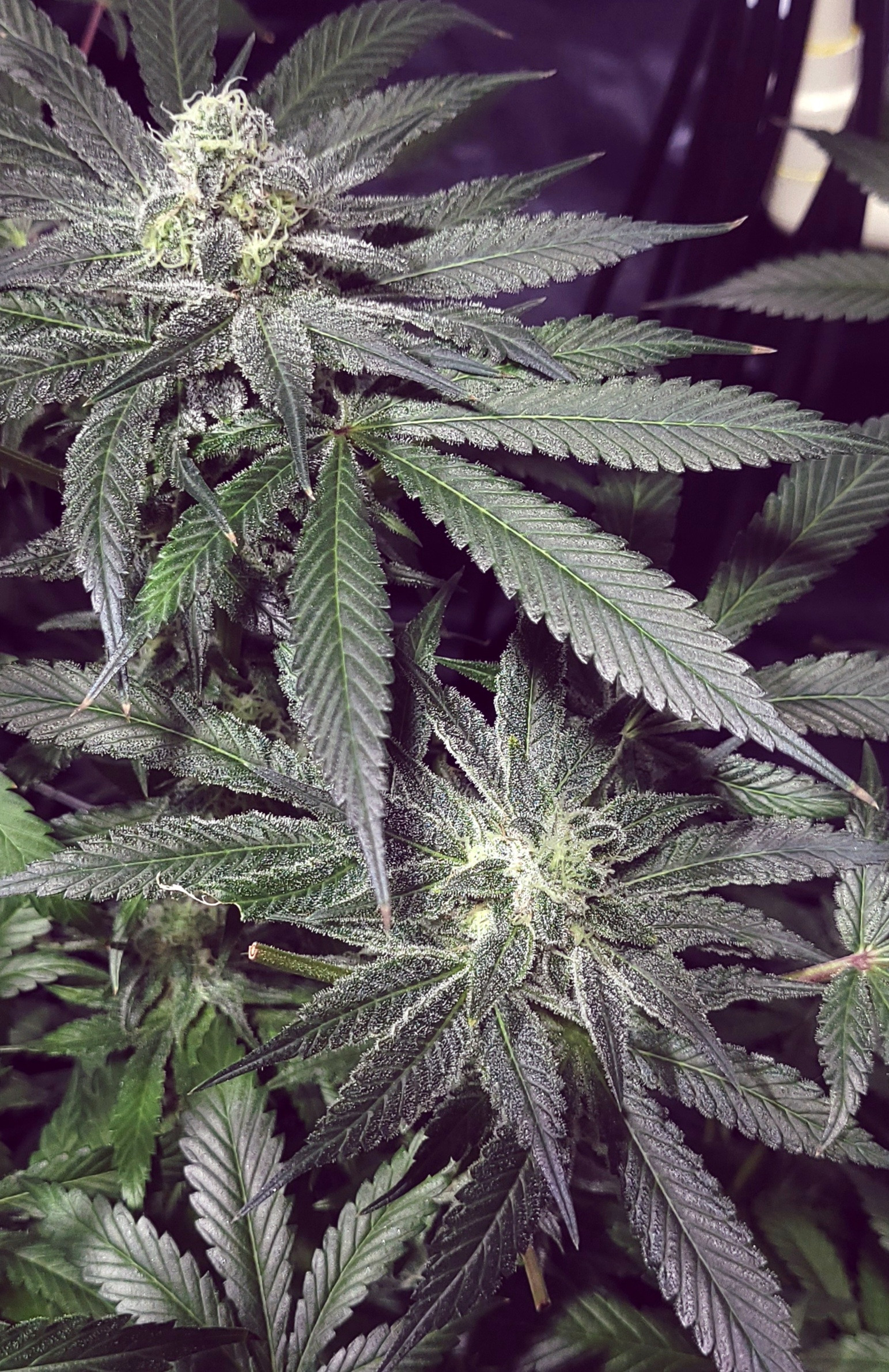 Big Buddha blue cheese
looks tasty as hell, I love blue cheese.

You even got buddhas version, nice. I've only done his original cheese and the bubble cheese but both were fire, his bubble cheese was the best bubblegum I've ever smoked.

let me know what you think been eyeballing blue cheese for a while now. Thanks sir. looks freaking outstanding as always lol

Josh you got me wantin to try this strain. Any breeders you would recommend ? Thanks

Right now I'm doin blue cheese Auto from Barney's farm, I'll post some pics later when my lights come back on.

But If I were to recommend a breeder to you man it would have to be either 

Female seeds - blueberry cheesecake.
Big Buddha's version
Barnys farm
nirvanas auto version

Nirvanas auto is pretty damn good too man, it's just not the best yielder is why I put it last.
Not logged in users can't 'Comments Post'.
Camera
:
samsung SM-G781U
Focal length
: 5400/1000mm
Aperture
: f/1.8
Exposure time
: 10/10000s
ISO
: 200