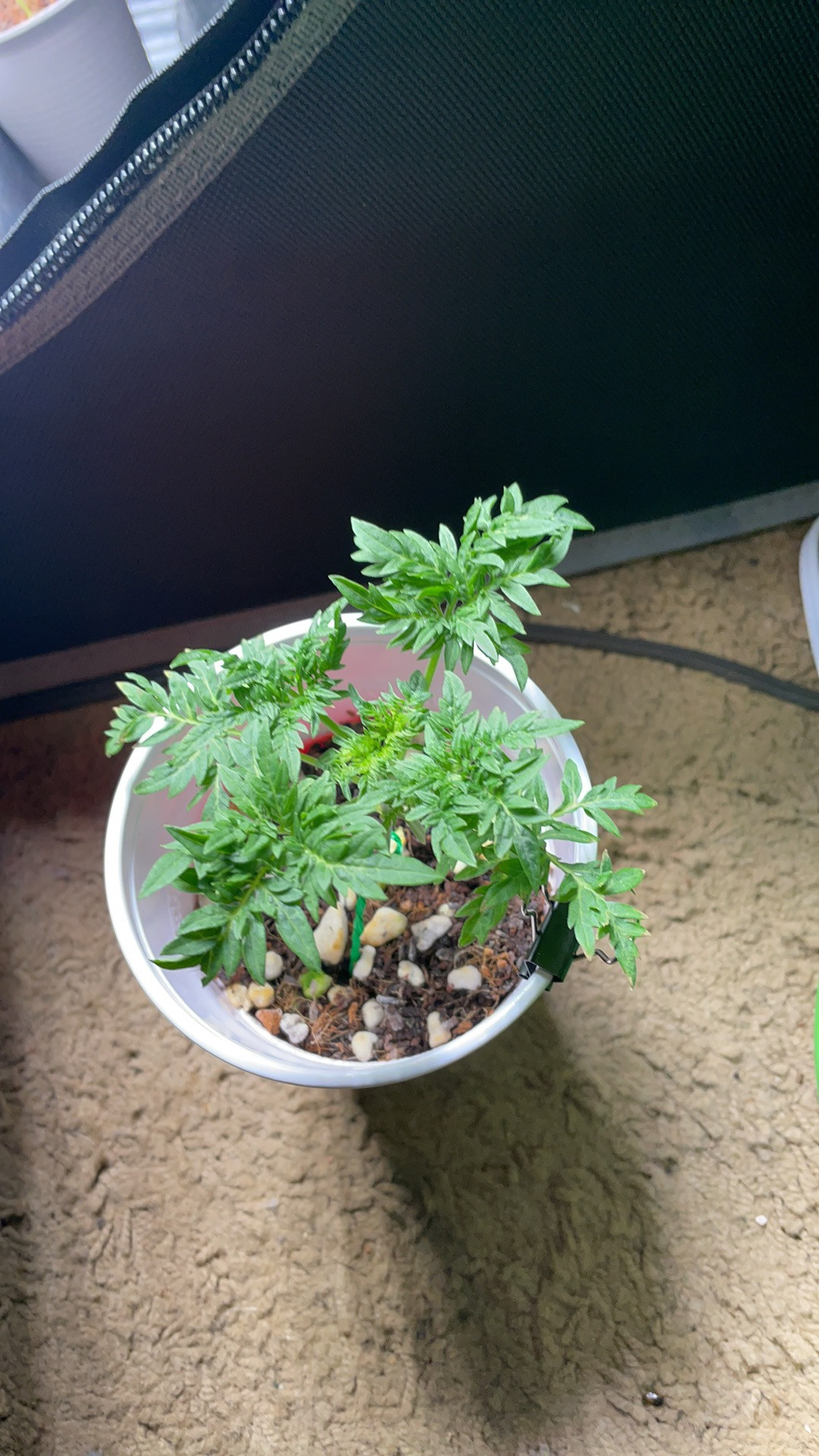 It truly is a freak. Definitely gonna have to make some feminized seeds for outdoor growing
I like it!!!     Keep posting pics!!!     I'd like to see this one when she's flowering.     Very Interesting.......  I have read  something about this strain a long time ago.  What are they saying harvest amount wise????   Thxs 4 sharing. 😊

FYI, CPW drinks a fair amount and remembers very little.

Is that a reveg or an Oak tree?

It's the Freakshow by Humboldt SC.  But it's regular so we'll see what I get, I hope it's female.
Not logged in users can't 'Comments Post'.