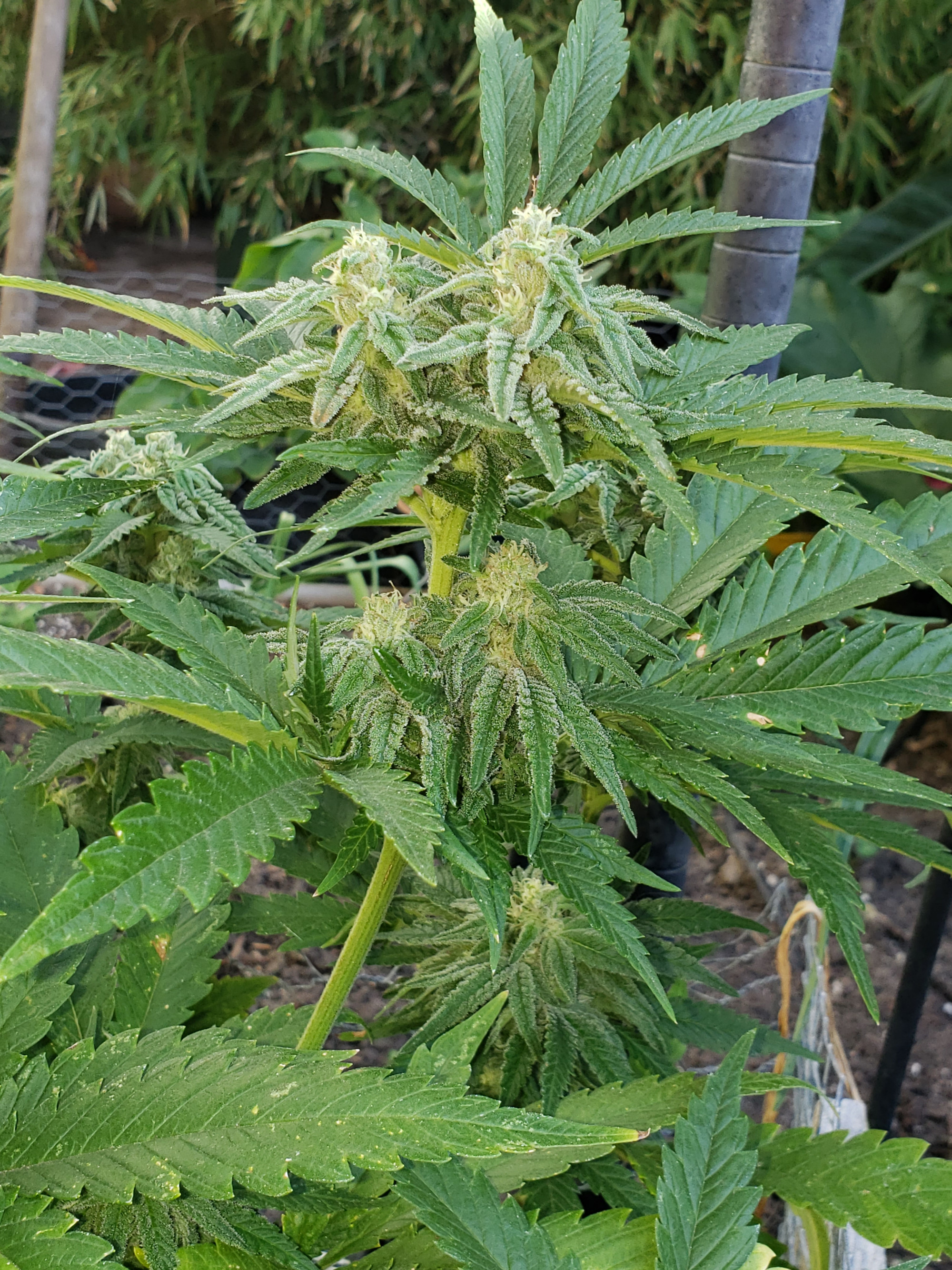 Anyone ever pinch a bud, like a fim?
So I have these experiments going on and was trying to help the plant by pinching off the bud sites. Well ended up more like a FIM. And this happened. Guess its a thing from my searches
Here's what this looks like. Only drawback is size how will they size up? Did I double the bud or half it?
Not logged in users can't 'Comments Post'.