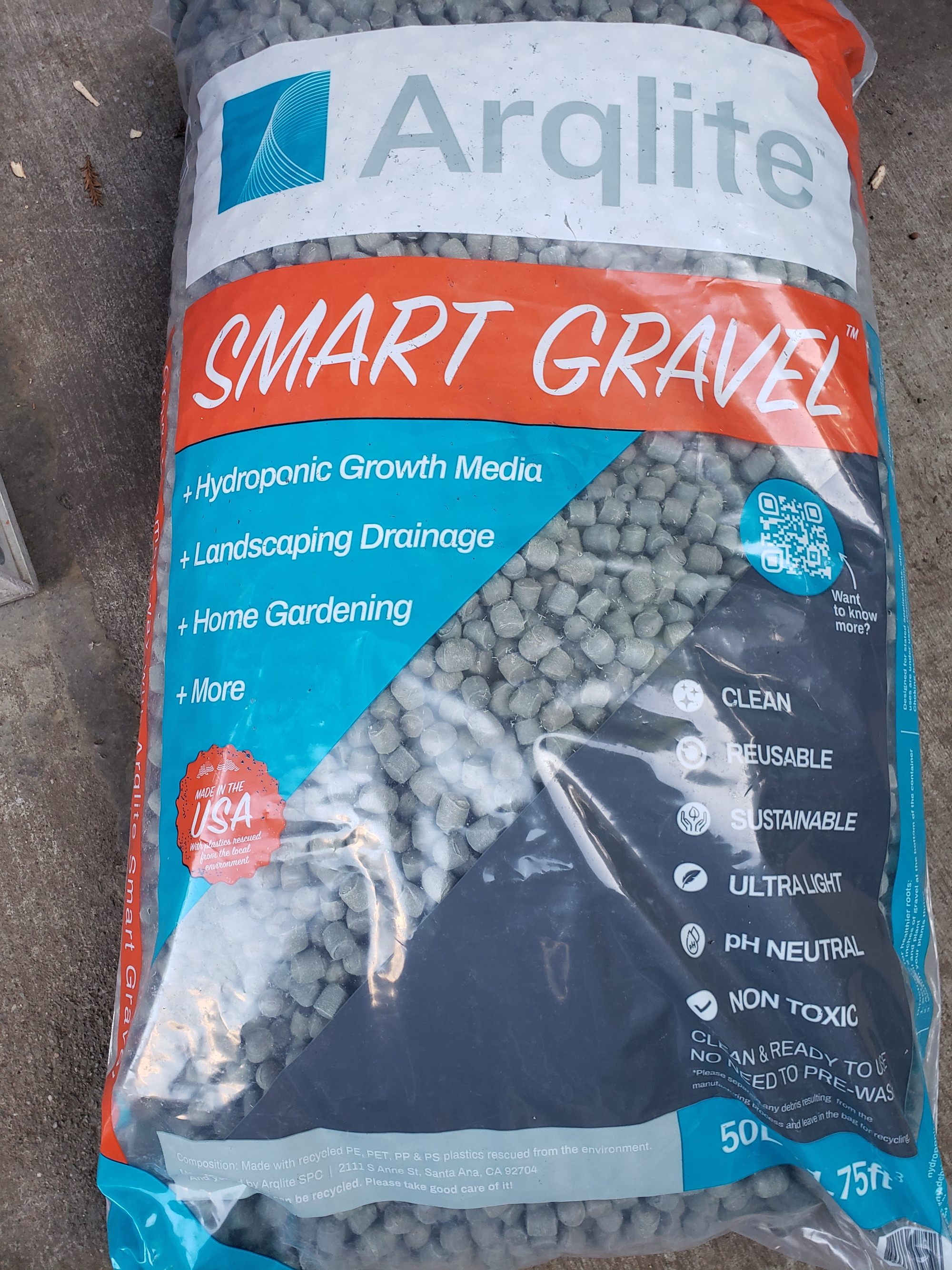 Saw this a while back and did a little  look into it recycled material,  pH neutral, infinitely reusable ( obviously they never had to get it out of coco), no dust and doesn't breakdown. I'll check it out, put it in some stuff maybe, put a dwc together using it.
Been meaning to get some veg started in dwc this year. 
Not logged in users can't 'Comments Post'.