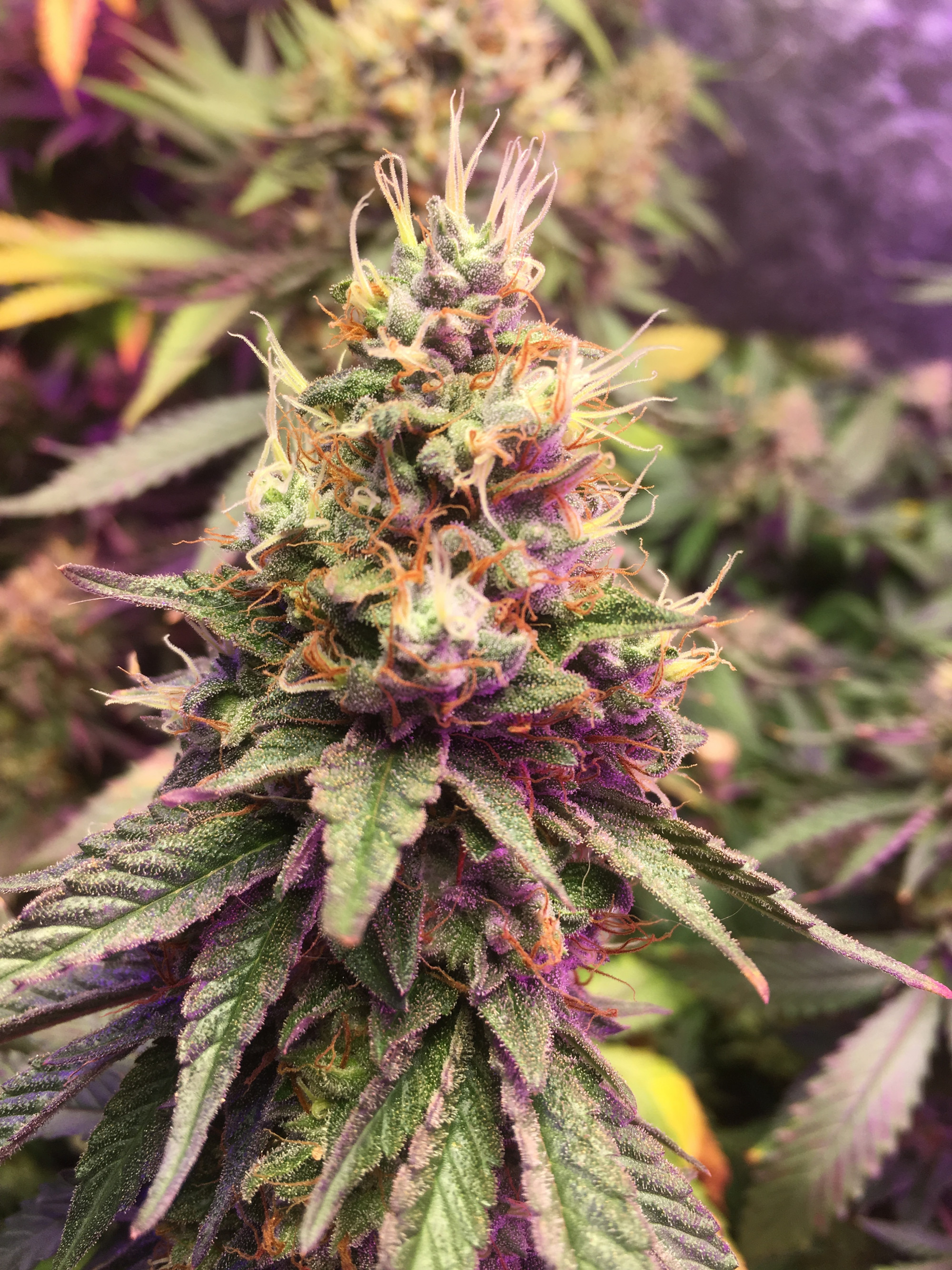 FLOWER MATURATION TIME FRAME OF NIRVANA SEEDS
Hey WP WHAT'S UP ? I emailed Nirvana Seeds and asked them what timeframe they used to estimate the maturity/harvest of their strains. This has been a frequently asked question on here, so I went to the horses mouth . I'd like to say thanks to Walter for the quick response! Here is what he said .  
Hi mark,
When the first pistils are visible you start to count.
Kind regards,

Walter
Support
Nirvana Shop
Not logged in users can't 'Comments Post'.