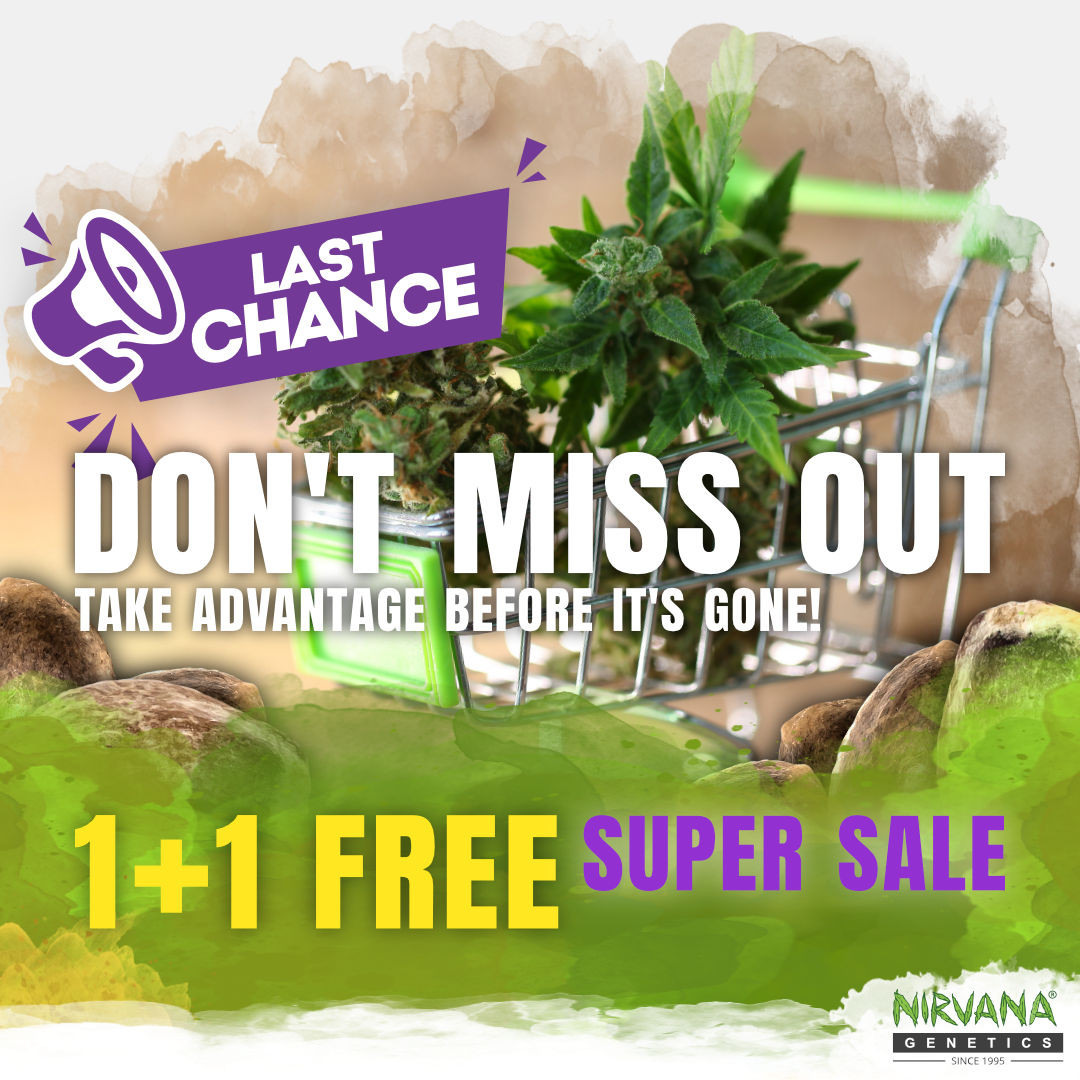 🌱🌟 Hurry! Time is running out! 🌟🌱

For a limited time, we've been offering a remarkable deal that allows you to receive twice as many seeds for the same price. It's as simple as it sounds: purchase one packet of seeds, and we'll throw in another absolutely free!

But don't wait too long! This fantastic offer is about to come to an end.

You have only a few more days to make the most of this incredible opportunity to expand your garden, enhance your grows, or simply have more fun experimenting with new strain varieties. 🌿🌈

The sale ends October 30, 2023. Don't miss out on this green-thumb paradise! 🌻🌱
Not logged in users can't 'Comments Post'.