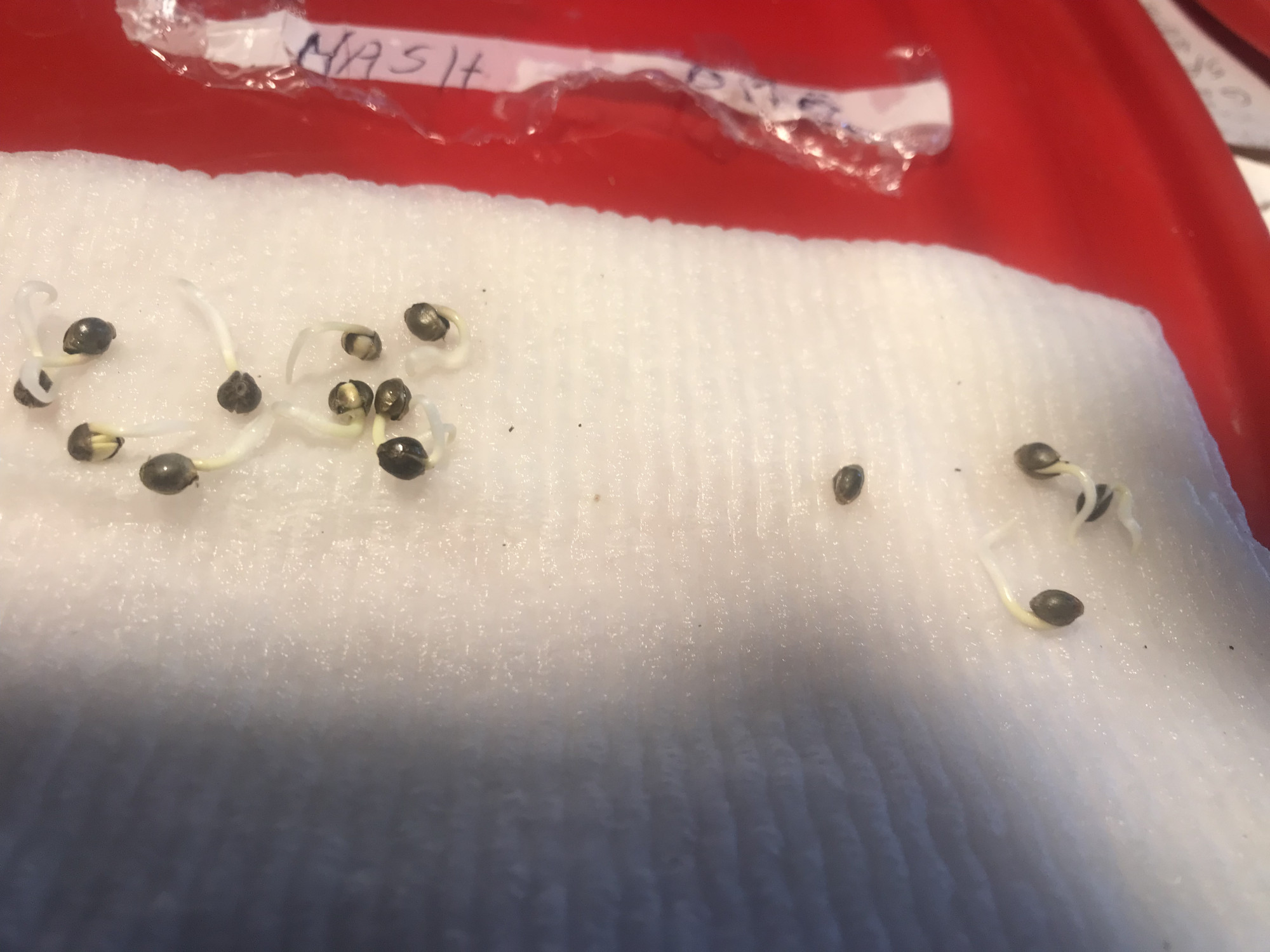 100% germ... good seed makes a hellva difference !! Props to Khalifa Seeds.
Perfect

Did you raise hell with Crop King? Some poor Newbe is going order some of those and believe them when they tell them they did it all wrong.

CPW, CK was willing to send me MORE bad seeds, but I asked them to substitute fems and they said they couldn't do that. So I'm done buying from them. The Hash Plant seeds will be part of an ID grow and OD also. I will collect pollen and do a seed run ID. If you're still lookin I'd be glad to send you some when ready . 
Not logged in users can't 'Comments Post'.