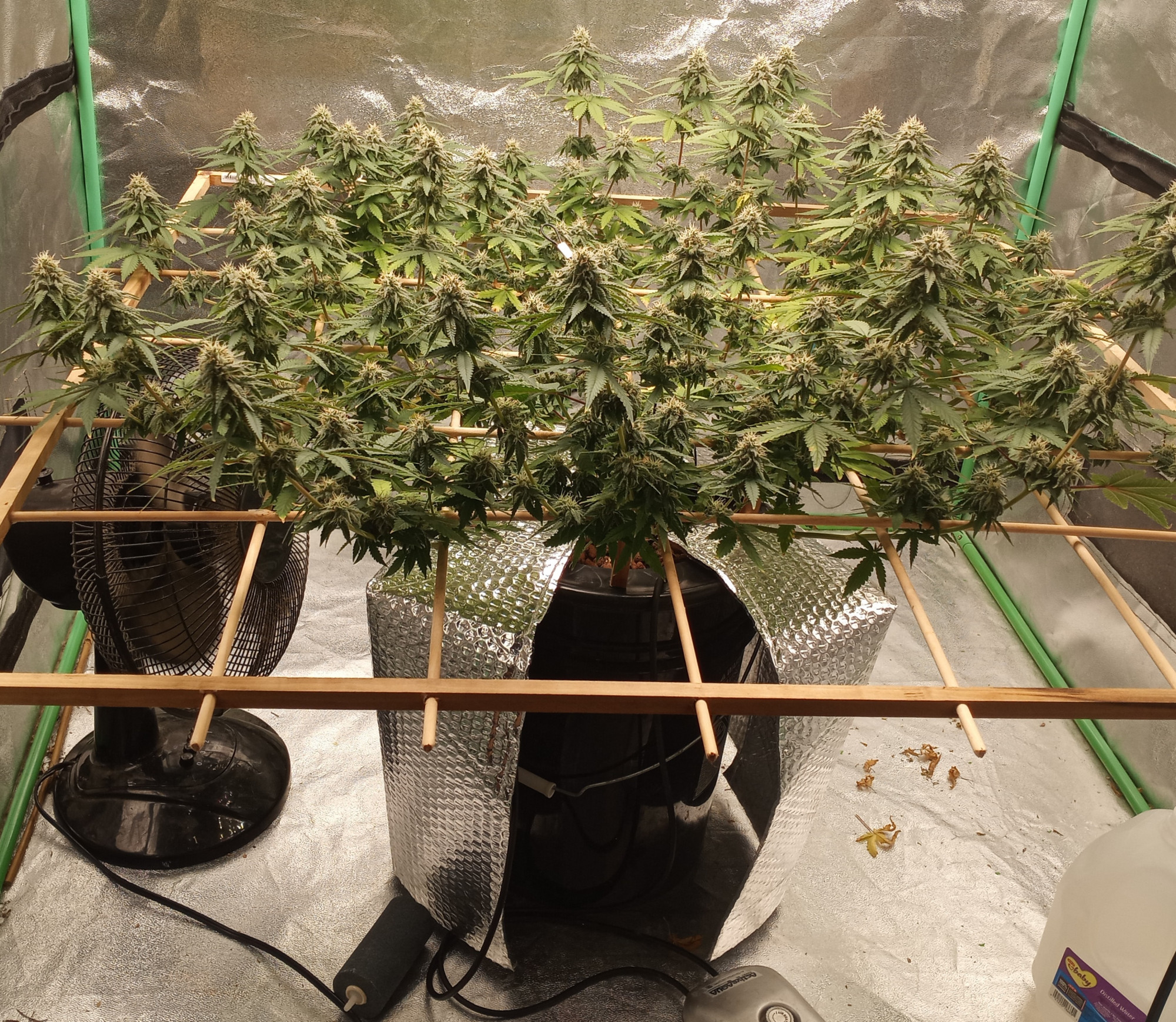 leaving weedportal
Thank you for being a friend over the years: ChAs420, Texasbob, RbtAsq, cakefan1970, Rick, Hulk, BigSarge, Smiley, DP805, NanaP, ITGreg, Kushnado, king, Pipeman69, Chubby441, TheOldMan, Spiderdog35, Vince, Makeitrain, JimNirvana
hope im not forgetting anyone ~ take care
John
Well shit, I loved seeing their grows. Both have helped me tremendously! Always good advice from both. I hope the rest of you can help me get through this grow.

just seen the post booze u r missed 4 sure hope 2 hear from u again some time do good bro ... .....

Hate to see good people depart. I'm sure you gave it some thought but I would urge you to give it a little more thought and reconsider. Either way I respect your decision. 
Not logged in users can't 'Comments Post'.