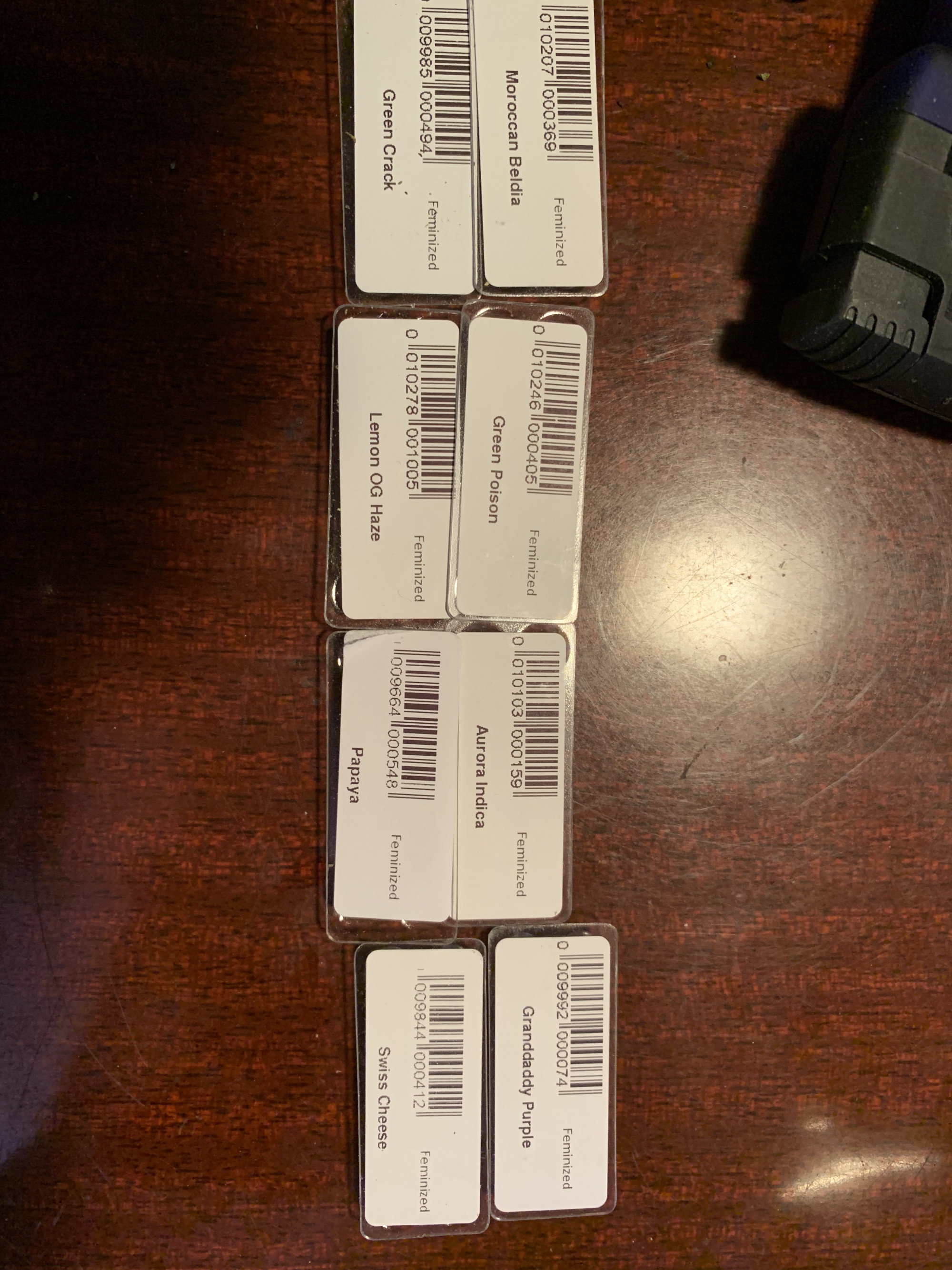 Got my beans today so happy thanks narvana took a week to get them
Congrats Turf it sure is a good feeling once you have them in your hands and all in about a week I'd be happy bout that as well. Nice selection. Which one or three are you going with next run?
Not logged in users can't 'Comments Post'.