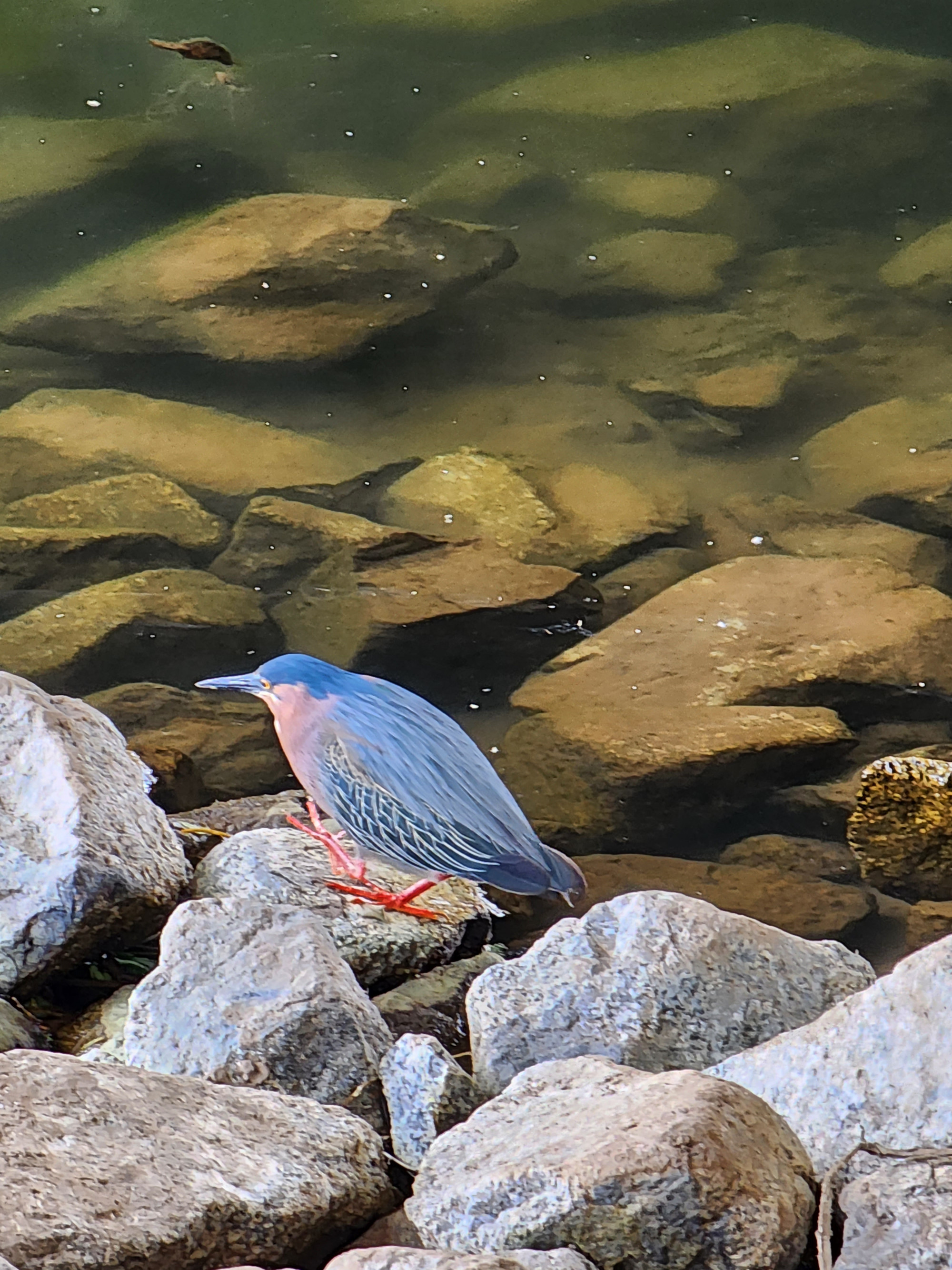 Curious I noticed that K2 is no longer on your menu, jim. I hope they don't plan on not having it again.  I have really enjoyed growing it and it is smelling very tasty.  
What's the word on it? Going to play Disney on us and stash in the vault for a later re-release or like the rendang burger or mc rib seasonally? 
Ask the guys what's up with k2?
Not logged in users can't 'Comments Post'.