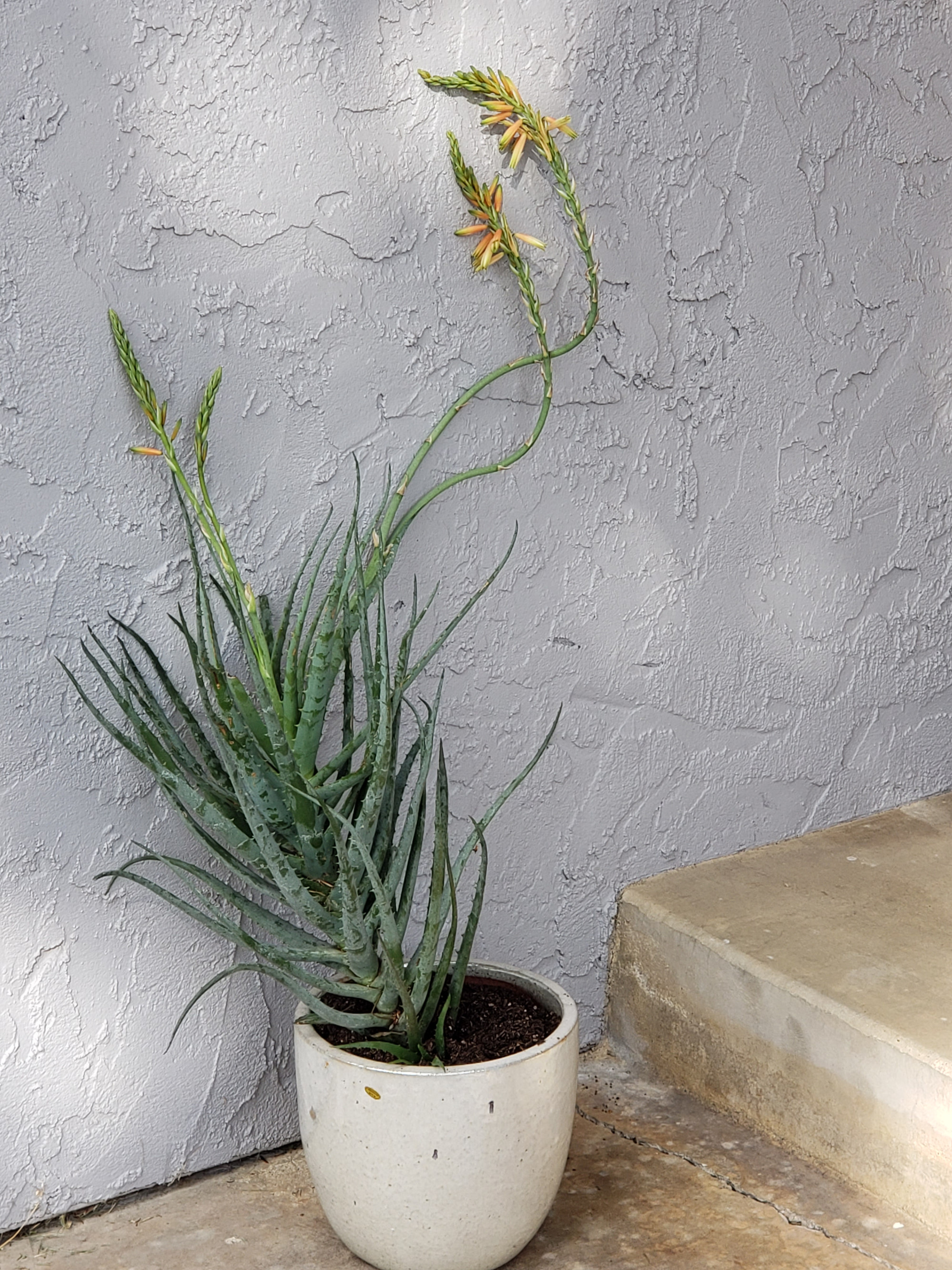 why is it that anytime they don't have a type listed for the freebeans, it's always blueberry. i swear i have 4 different blueberrys all freebeans.
I guess i could grow a fruit and cheese plate, after the holloween grow.
a blueberry/fruit and cheese types. uh oh, wait this sounds like a plan. 🤔😁
ever seen aloe bloom ?