A year or so before the pandemic a friend from high school passed. Norm sat next to me in history in which the teacher read a lot. he was quite an artist and used to watch him draw instead of paying attention more often than not. Anyway check out the kick starter of his art. hasn't started yet but check it out when it does. 
Will not disappoint if you like comic art
https://www.kickstarter.com/projects/monstersandmidways/of-bitter-souls-400-page-omnibus-drawn-by-norm-breyfogle?ref=clipboard-prelaunch
here's his bio his art is out there to view
https://en.wikipedia.org/wiki/Norm_Breyfogle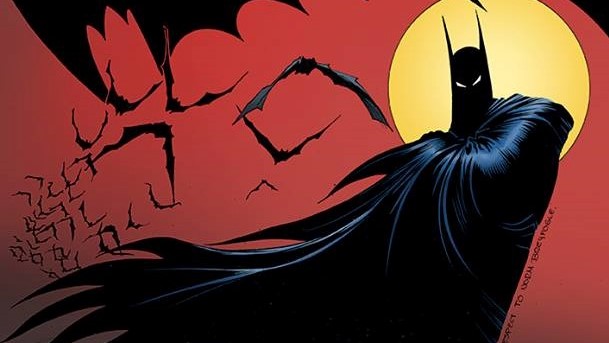 Not logged in users can't 'Comments Post'.