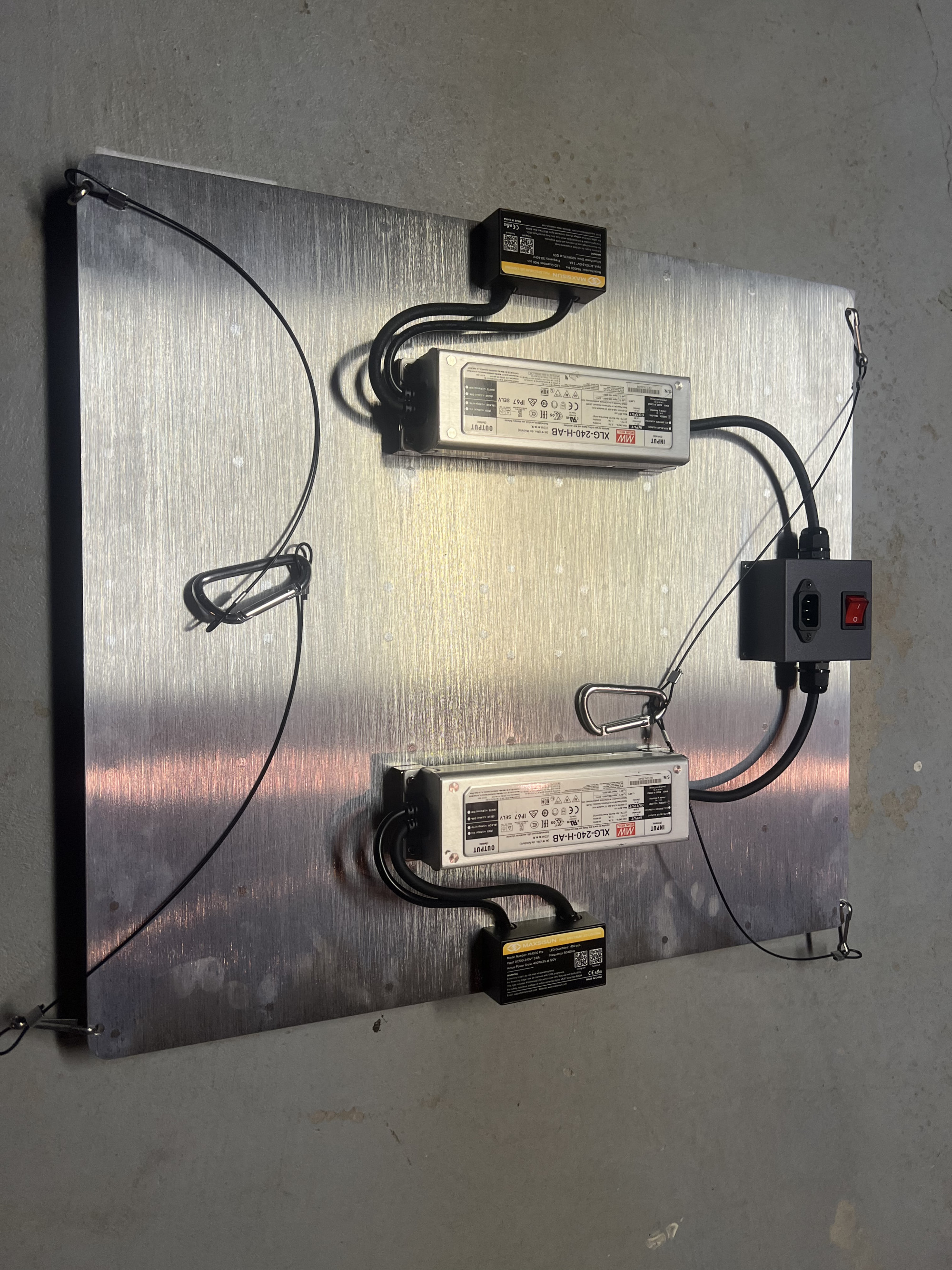 I have a maxsisun led light.
it has two ballasts on a panel or flat board style 
the ballasts are mean well xlg-240-h-ab 
I can not seem to find any info on these - 
any help out there?
I'll try to get a better pic up soon
Not logged in users can't 'Comments Post'.